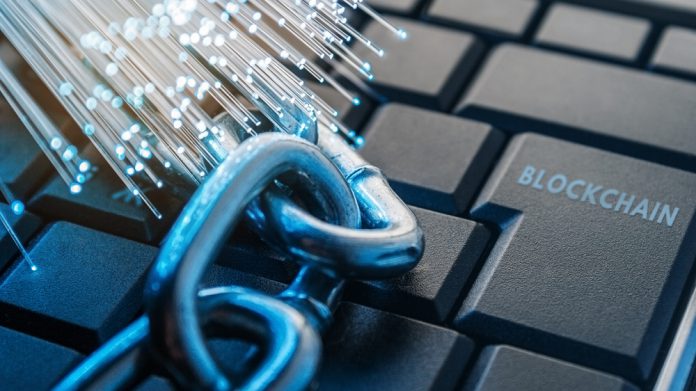 Decentralised casino provider FunFair Technologies has introduced a new crypto wallet and updated user interface, which now supports any browser and any device.
Designed specifically to heighten the user experience for existing and new players across its CasinoFair and Crypto Casino brands, it is hoped that the ERC20, non-custodial FunFair Wallet will mark "a significant step" forward in blockchain mass adoption.
Explaining the launch further still, in a media release it was commented: "Blockchain projects have so far struggled with on-boarding friction due to complicated funding mechanisms, security features which differ significantly to mainstream offerings and a lack of usability on mobile devices and certain browsers.
"The FunFair Wallet addresses these issues with the introduction of more identifiable sign-up processes and security features, while most importantly ensuring the wallet can run on any browser and any device without the need for any third-party plug-ins or apps."
CasinoFair and Crypto Casino players will also engage with a far more social and "guaranteed fair" casino experience with an updated front-end, offering more intuitive access to titles.
Jez San, CEO at FunFair Technologies, said of the new wallet solution: "Since launch, we've maintained our position as the most progressive blockchain casino provider, and the launch of the bespoke FunFair Wallet and second generation platform interface will confirm this position as we strive for mass adoption.
"Onboarding has been a struggle across the wider decentralised sector but our new wallet, built specifically for use at our partner casinos, will fix this immediately with a seamless, recognisable sign-up process, straightforward security features and simple crypto funding choices."
FunFair's first live casino brand, CasinoFair, has also relaunched its brand identity in-line with the new wallet and user interface. 
Through this move it's striving to increase appeal to the millennial blockchain audience, while also staying true to its 'Famous for Fairness' foundations.