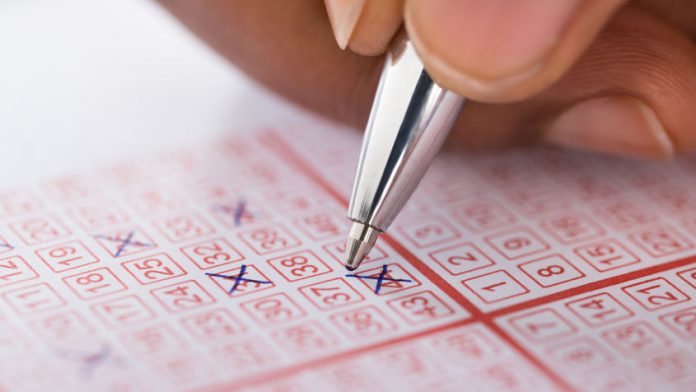 In an unexpected move, online lottery betting operator Multilotto made at least 10 employees redundant on Tuesday – around half its Malta workforce – a measure the company said was "a result of the surrender of its UKGC and MGA licences".
CasinoBeats spoke to several sources after a number of members of staff were notified of redundancy. Commenting on the job losses, one shocked source said: "Nobody saw it coming," while another called the move "absolutely disgusting".
It is understood that 10 to 15 employees lost their jobs, each receiving a letter signed by Multilotto CEO Christian Hellbjer that confirmed their position was no longer needed. One employee said they felt "forced" to sign the letter, thus accepting its terms.
The letter, addressed individually to affected employees opened:
"The purpose of this letter is to confirm the outcome of a recent review by the Board of Directors of The Multi Group Ltd of its operational requirements, and what this means to you.
"As a result of surrender of UKGC licence and MGA licence [sic], the position of [job title] is no longer needed. Regrettably this means your employment will terminate."
The one-page letter, a redacted copy of which can be viewed below, then set out the terms on which any final payments would be made to the affected employees.
In June, 2017, it was announced that Chinese lottery solutions provider 500.com was to acquire a majority stake in The Multi Group, operator of the Multilotto brand, for a reported €50m. Hellbjer was promoted to the position of CEO in January, 2019, having joined The Multi Group from university as financial controller, eventually taking on the position of CFO.
Speaking to CasinoBeats yesterday, Hellbjer wrote in an email: "I can confirm that we are doing a restructuring at the moment and are scaling down our workforce.
"Unfortunately this meant that we had to make several roles within our company redundant," he said, going on to add that there are presently "no further plans of more redundancies".
Questioned about the .co.uk and .com operations, licensed respectively by the UKGC and the MGA – and which remain live and accepting bets – Hellbjer wrote: "We always put our customers first and have taken all necessary precautions to protect their interests.
"Once we come to a date with the regulators regarding our exit, our customers will have the chance to withdraw their funds in a timely manner."
CasinoBeats has also approached both the UK Gambling Commission and the Malta Gaming Authority regarding the news.
A UKGC spokesperson said it would not comment on individual operators while, at the time of publication, no comment had yet been received from the MGA.