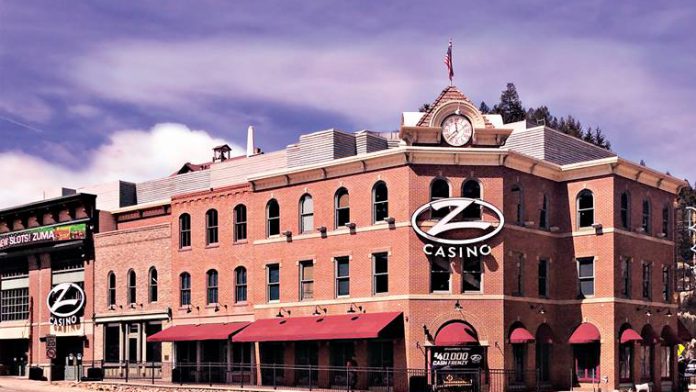 Maverick Gaming has expanded its US land-based casino operations, after announcing the acquisition of Colorado casino operator CC Gaming.
The purchase is to add a variety of Colorado gaming and non-gaming assets that includes Z Casino in Black Hawk, Grand Z Casino Hotel and Johnny Z's Casino in Central City and the Z Stop Convenience Store and Gas in Golden.
This encapsulates the addition of more than 1,500 slot machines, 20 table games and 119 hotel rooms to the Maverick portfolio.
Eric Persson, the majority owner of Maverick and its affiliates, explained: "As Maverick continues to grow and expand our portfolio of regional gaming properties and assets, we are extremely pleased to add CC Gaming's casinos to our company," he says. 
"I admire the work that John Zimpel, owner and managing member of CC Gaming, has done to grow his casino business, and we look forward to building upon the foundation he established."
Adding: "We believe this purchase puts us in position to become a significant player in the Colorado gaming market with an emphasis on Denver. Given Denver's growing population of nearly three million people, limited gaming distribution and a thriving economy, we believe we can add value to the Denver gaming market, which we intend to invest in as owner-operators."
As a result of the deal Maverick and its affiliates, who didn't disclose terms of the transaction, adds to the 23 gaming establishments in the US that it currently owns.
The purchase is to be primarily funded via cash on hand and financing from private investment firm HG Vora Capital Management, and is expected to close this year subject to the approval of the Colorado Gaming Control Commission.
Zimpel added: "It is with great pride and hard work that my team and I have built CC Gaming into the largest locally-owned casino operation in Colorado.  
"CC Gaming's success can be attributed to our customer focused product offering and the best team members in Colorado. I believe that Maverick will be a great owner and operator and look forward to a smooth transition."