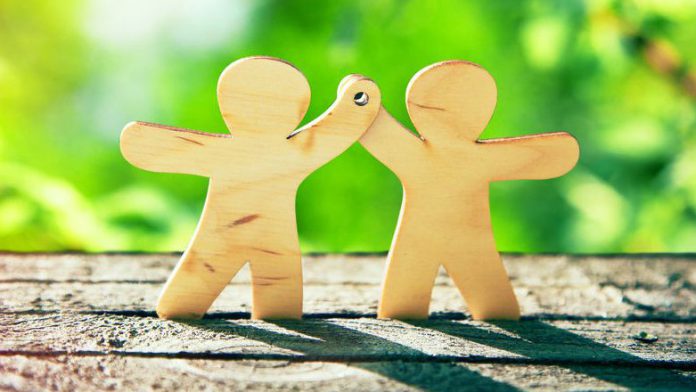 QTech Games is striving to deliver heightened acquisition and retention for a number of partners after announcing its next slot tournament, powered by the success of its rewards tool, QT Tournament.
The QT Double Up Championship, in association with Booongo, August Gaming and Epic Media, is set to run from October 10-30, and features a prize pool of $15,000. 
The tool enables operators to create its own tournaments from QTech's entire portfolio of products, giving the ability to select specific games or studios which they want to promote.
The Asia focused distributor emphasises that performance history to date shows unique-player numbers increasing by an average of 30-50 per cent during the campaign period.
Furthermore, augmented player activity was maintained at a 10 per cent higher level when compared to the days prior to the tournament.
"One the key features of this rewards tool is that the player sees their score and position displayed on the screen via our unique live leaderboard widget, meaning they never have to return to the homepage to view their status in the competition," noted Markus Nasholm, QTech Games CEO. 
"It delivers a deeper dive for operator engagement levels by dramatically improving player dwell-time and repeat plays as participants chase a jaw-dropping tournament-winning payout.
"QT Tournament can be configured as an open promotion for all, or customised to specific games or providers only. 
"We provide the public promotion page and accompanying leaderboard for each promotion, and then this highly-flexible product gives you total control as to how you want to run the promotion.
"The adoption rate and popular demand from operators and their players are a further boost for our leading platform, with mutual marketing via promo pages, online news feeds and social media recommendations acting as a ringing endorsement."
Adding: "At QTech, our modus operandi is: One integration for all emerging markets. In fact, as Europe becomes more and more competitive, there is a need for one partner for all emerging territories. And naturally, one of the key components for prolonged success is to have all the right games and products readily at your disposal."