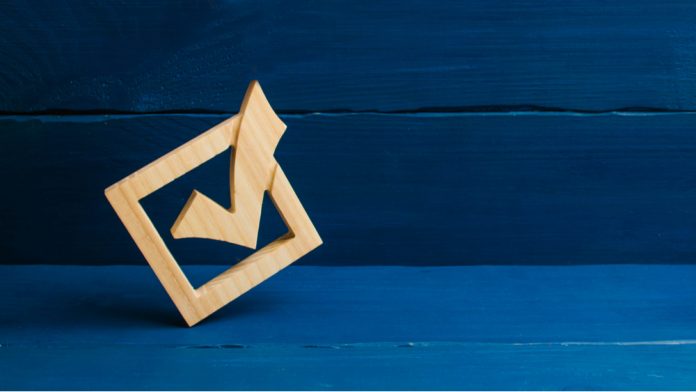 Galaxsys has joined forces with QTech Games in a collaboration that is hailed as "another strong validation" to the platform of the Asia focused distributor.
This sees both parties maintain the significant momentum built-up over recent weeks and months, with Galaxsys, which has recently gained certification in Colombia and Greece, integrating its entire content suite.
The alliance will see the online casino developer, whose portfolio stretches to more than 20 fast and skill games, make titles such as Crash, Crasher, Rocketon, Cash Show and F Mines available to QTech clients.
"We are delighted to partner with QTech Games, the leading game distributor in Asia," said Gil Soffer, Sales and Business Senior Vice-President for Galaxsys. 
"Our shared commitment to innovation, player engagement and providing the best possible gaming experience will make this a mutually beneficial partnership."
In addition to heightening Galaxsys' presence across numerous jurisdictions, the latest link-up also accelerates QTech's overarching ambition of becoming "the largest provider of digital entertainment" across Asia and other emerging markets by 2025.
Daniel Long, Chief Commercial Officer for QTech Games, commented: "In 2023, only premium games of the highest quality will allow your brand to be heard in the hubbub of a crowded marketplace. 
"So, we're thrilled to see how Galaxsys has delivered on this challenge, above all with its engaging crash games like the stunning Rocketon.
"By combining video-game-level visuals with the latest maths models for improved gameplay and varying volatility where needed, it is one of the pioneers in bringing this fresh format of risk to the digital gaming space.
"Together, we can continue to elevate and shape a localised experience for players worldwide. We can't wait to witness how these games perform across a range of untapped markets, which, in many cases, represent new territories for Galaxsys."