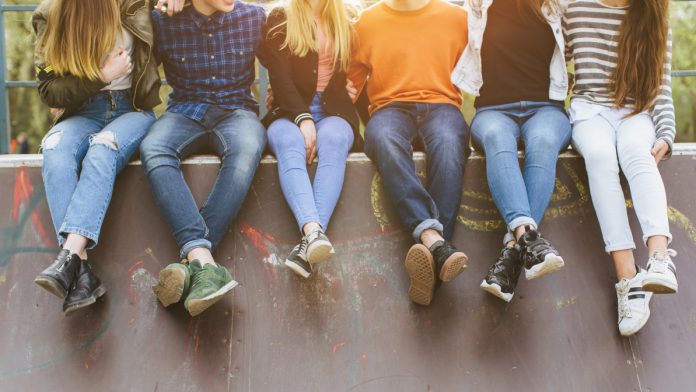 According to the 2019 Young People and Gambling survey published by the UK Gambling Commission, 11 per cent of 11-16 year olds have gambled in the past seven days with their own money.
The research, carried out by Ipsos MORI, found a three per cent decline in gambling participation among young persons compared to 2018. The report analysed the forms of gambling and gambling style games that young people legally take part in along with gambling on age restricted products.
The most popular form of gambling among 11-16 year olds was private bets for money (usually with friends), with 5 per cent of those taking part in the survey taking part in the activity. Meanwhile a further 3 per cent wager money on card games.
Tim Miller, Executive Director of the Gambling Commission, commented on the report: "This report demonstrates that children and young people's interaction with gambling or gambling behaviours comes from three sources – gambling that they are legally allowed to participate in, gambling on age restricted products and gambling style games.  
"Any child or young person that experiences harm from these areas is a concern to us and we are absolutely committed to doing everything we can to protect them from gambling harms.
"Most of the gambling covered by this report takes place in ways which the law permits, but we must keep working to prevent children and young people from having access to age restricted products.  
"There operators have failed to protect children and young people we have and will continue to take firm action. This year alone, we have tightened rules and requirements around age verification to prevent children and young people from accessing age restricted products, put free-to-play games behind paywalls, and clamped down on irresponsible products."
Four per cent of respondents reported playing on fruit or slot machines in the past seven days, while three per cent say they have played National Lottery scratchcards.
69 per cent of respondents had seen or heard gambling adverts or sponsorship deals while 83 per cent emphasised that such deals had not prompted them to gamble. 
Miller continued: ""We have been raising awareness about where risks may arise from gambling-style games such as loot boxes and social casino games for some time.  Even though we don't have regulatory control in this area we are actively engaging with the games industry and social media platforms to look at ways to protect children and young people.
"Protecting children and young people from gambling harms is a collective responsibility and requires us, other regulators, the government, gambling operators, charities, teachers and parents to work together to make progress."