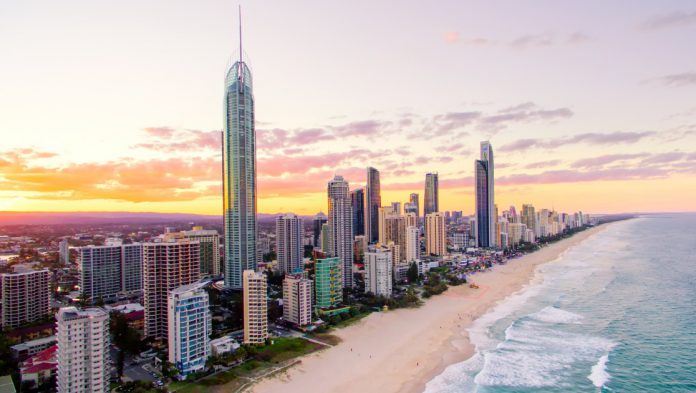 Australian casino operator The Star Entertainment Group has upped the pressure on the Queensland government to abandon plans for a second casino in the city by unveiling a new multibillion-dollar 'master plan' to develop assets on the Gold Coast. 
During the company's annual general meeting, Star Chairman John O'Neill revealed to investors that the group is preparing to commit to an AU$2bn master-plan for the expansion of its Star Gold Coast complex "in return for certainty around maintaining the Gold Coast as a one casino city."
O'Neill confirmed that the development of the complex would include a $100 million revamp of the Gold Coast Convention and Exhibition Centre. 
The operator has also committed to the completion of its $2 billion Broadbeach Island  plan which proposes five additional towers on top of the existing The Star Grand and The Darling as well as a major revamp of its Sheraton Grand Mirage resort which is on the Gold Coast's Southport Spit.
"The Star's position has always been – we support investment in tourism assets on the Gold Coast – but the Gold Coast market is too small for two casinos," O'Neill said.
"We are not alone in this assessment of the market. The introduction of another local casino competitor would force us to defend our local market share at the expense of driving incremental growth in interstate and international tourism."
Earlier this year, Las Vegas headquartered hotel and casino corporation Caesars Entertainment pulled out of the race to secure approval to develop a second resort on Australia's Gold Coast. 
Caesars had communicated its decision to the Queensland Tourism Department, with its director general Damien Walker adding that it had been informed that "this decision was a result of internal company changes, and not the attractiveness of the Gold Coast market as an investment opportunity."