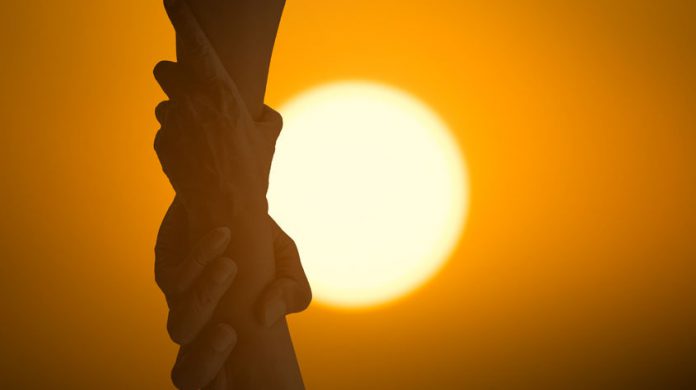 GamCare has launched a new initiative that strives to introduce a cross-sector approach in order to facilitate collaboration for those working to address gambling related financial harm.
An objective of maximising the effectiveness of work undertaken to tackle such issues across all sectors has been set, as well as ensuring that consumers are receiving consistent, timely and accurate advice and support across these fields. 
The project will create a range of resources that are focused on the needs of individuals experiencing gambling related financial harm, including best practice guidance, training packages and consistent and up to date messaging.
Megan Pengelly, programme manager at GamCare, explained: "Each year, around two thirds of the people we speak to on the National Gambling HelpLine disclose some form of debt and related financial difficulties because of their own gambling, or because of a loved one's gambling. 
"There is increasing recognition from different sectors that many of their customers struggle with gambling-related financial harms, and that collectively we must consider better advice and consumer protections to reduce the financial harms that gambling may cause.
"GamCare is bringing together champions from across these four sectors to coordinate the development of best practice, and to create a suite of resources and training which will ensure that consumers receive timely advice and support to reduce potential harms."
In relation to the new launch an advisory panel, which will steer the direction of the activity, has been established and includes representatives from HSBC, NatWest, Santander, Citizens Advice, Playtech, The Remote Gambling Association, the Senet Group, the Money and Pensions Service, and Payplan, as well as individuals with lived experience.
"We're very pleased to be a part of the gambling related financial harm advisory panel, added Neil Wainwright, customer protection manager at NatWest. 
"We recognise the role banks and credit organisations play in supporting and protecting problem gamblers in the UK, and we're working hard to ensure we can provide the best specialist advice and services to customers affected.
We're looking forward to working with representatives of the advisory group to encourage deeper understanding of the financial harm that gamblers and their families can face and develop best practice support to help those who want to stop".