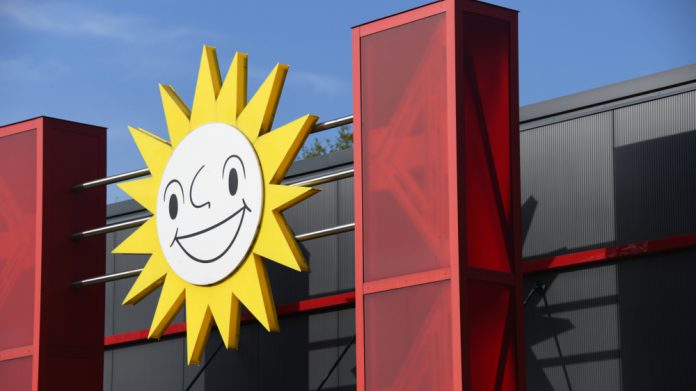 An advertisement for Merkur Cashino has been cleared by the Advertising Standards Authority after a promotion appeared on the reverse of a child's bus ticket. 
Seen in May and stating "£5 Free Plays on a machine of your choice with this ticket," one complainant challenged whether the ad was directed at those below 18 years of age through the selection of media or context in which it appeared.
Responding Merkur Cashino, that forms part of the Praesepe Holdings which is subsequently owned by the German gaming and gambling company Gauselmann, stressed that they operate low stake gambling machines in an adult-only environment.
Highlighting a refurbishment of its Cotterridge venue and targeting over-18s in the area, the ad agency, TicketMedia, had also confirmed to them that nationally on the bus routes on which they advertised, 23.1 per cent of ticketed passengers were aged between five and 15 years.
Furthermore, the firm also stressed that the ad would not appeal to under-18s, due to a lack of artwork that would be associated with youth culture, with a banner referencing responsible gambling including an 'over-18s' symbol.
National Express West Midlands, who operated the bus route, said in its own response that: "In a term-time week, approximately 45,000 passenger journeys were made on the 35 bus route. 
"Typically around 27 per cent of all journeys were undertaken by passengers on that route who actually bought a ticket and would potentially receive the ad. The majority of them were adults. 
"The proportion of cash tickets being purchased by children on that route was 15 per cent during term time and 12 per cent during the holiday period. Consequently, during term time only just over three per cent of all passenger journeys were made by children buying a cash paper ticket on the bus."
In its assessment the ASA requires marketers to demonstrate that gambling ads were not placed in media where the protected age category made up more than 25 per cent of the audience.
Considering the '£5 free play' promotion as well as the route also serving schools, the self-regulatory organisation deemed that as the ad appeared on the back of tickets they did not appear in media which was specifically directed at under 18s.
Furthermore, they stated: "On the particular bus route identified by the complainant, the highest percentage of child-fare paper tickets issued was 15 per cent during term time. 
"We understood that across the bus company's network, only three per cent of all passengers were issued child-fare paper tickets during term time."
It was therefore concluded that because the proportion of under 18s in the audience for the ad was under 25 per cent of the total, it did not breach the code.