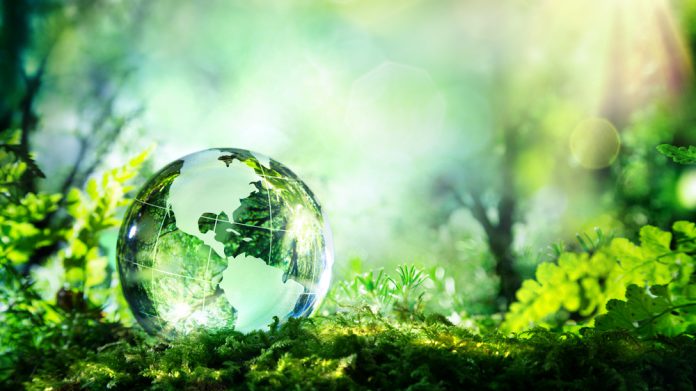 The Danish Gambling Authority Spillemyndigheden has published a new guide on responsible gambling aimed at licence holders, their employees and other relevant stakeholders. 
Designed as a supplement to the Danish Gambling Act and associated executive orders, the guide includes guidelines for and interpretations of how the rules must be met. In the areas where it is left to the licence holder to perform a risk assessment, the guide includes instructions as to how the rules can be observed.
Produced based on executive orders for the various gambling sectors that entered into force on January 1, 2020, the guide will be updated regularly as relevant amendments are made and if practises are changed.
Clarifying that information must be available to players, the regulator stresses that a licence holder's website or user interface and land-based property's point of sale must: 
State that it is not allowed for persons under the age of 18 to participate in the games.

Inform about responsible gambling and the potential harmful effects of gambling, and the information must be prepared in collaboration with a treatment centre for compulsive gambling.

Provide information about and contact addresses of Danish treatment centres for compulsive gambling.
The latter must also make it clear that the that the licence holder has a licence from and is supervised by the Danish Gambling Authority. 
Furthermore, online entities must also provide access to a self-assessment test for compulsive gambling, provide information about and contact addresses of Danish treatment centres for compulsive gambling, inform about the opportunity to register with the register of self-excluded players and refer to the Danish Gambling Authority's helpline about responsible gambling.
Reference to the StopSpillet helpline should be done in a manner that makes it easy for the player to find it, while information related to the register of self-excluded players should also be provided in a way that leaves no doubt about what ROFUS is.
The guide also suggests that a "licence holder's attention should be sharpened if a player requests to receive bonuses, as this may indicate that the player feels a need to play but cannot afford it".
It is also said that a clock must be provided on websites indicating the player's time consumption per log on session on the gambling site, which must be visible to the player at all times and not be possible to be removed. A player must also set a deposit limit before gambling can begin.