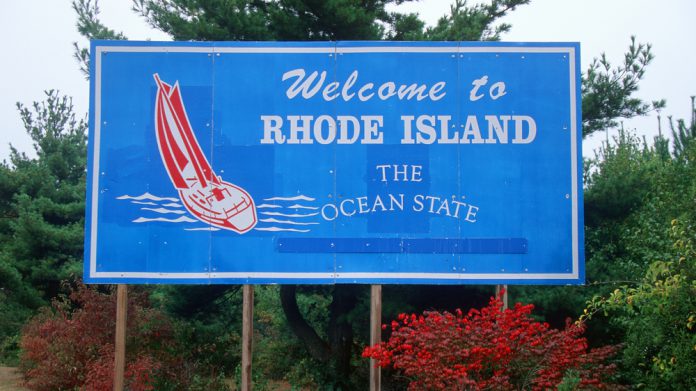 Despite new records being established by Rhode Island's sportsbooks during November, analysis from TobBets.com has suggested that the state's compulsory in-person registration requirement could be limiting a potential to generate "much larger numbers". 
A report shows that out of a total 7,834 individuals to have activated mobile sports betting accounts, only 6,425 users have actually put money into them. With a population of just over one million residents, it shows that there is a significant amount of work to be done should the region maximise the appeal of sports betting to reflect that of its near neighbour New Jersey.
It was explained: "According to a recent report by CBS affiliate WPRI in Providence, over 17,000 people had registered for online betting as of December 2, but less than half of those people had physically visited one of the two Rhode Island casinos to activate their accounts.
"That same report suggests Twin River will soon launch an initiative to help encourage bettors to activate those unused online accounts. But with more nearby states likely set to launch their own sports betting programs over the coming months – including New Hampshire, which launched its own mobile betting app that doesn't require a clunky and disruptive in-person registration process – it probably behooves Rhode Island lawmakers to revisit the topic altogether."
Latest figures published by the Rhode Island Lottery showed handle at Twin River Casino of $18.9m for November, up from $18.3m a month earlier, with revenue of $1.8m as opposed to $1.6m. 
Fellow Twin River Worldwide Holdings property Tiverton Casino Hotel took $4.2m in November handle compared to $4m in October, with revenue finished at $404,571 (2018: $349,607).
Online also showed growth, with November handle of $8.3m contrasted to $5.8m in October, as revenue rose to $404,571 from $349,607.
All figures combined show that Rhode Island's two casinos generated handle of $31.4m during November, up from $28.2m, with revenue $2.7m, increasing from $2.4m.