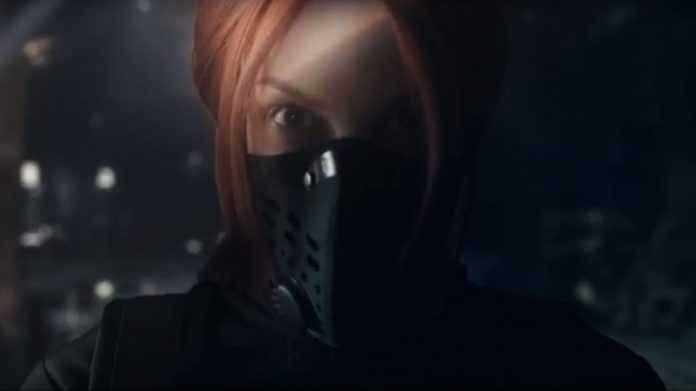 The latest development in the Global Gaming Swedish licence revocation saga has seen the Administrative Court of Appeal grant the firm a review permit relating to the appealed decision.
Issuance of the review permit means that the Administrative Court of Appeal in Jönköping will now decide whether the Swedish Gambling Authority's decision to revoke the licence in June 2019 was correct.
Last year Swedish regulator the Spelinspektionen withdrew the licence for commercial online gambling and betting of Global Gaming subsidiary SafeEnt, which runs the igaming entity Ninja Casino alongside spellandet.com.
The authority stated that it had discovered "serious deficiencies" in the company's operations, and that it had violated key provisions of the gaming law, one particular example highlighted that customers had been able to spend large amounts of money without a reaction to duty of care requirements.
Furthermore, it was revealed that actions against money laundering and terrorist financing also showed serious and systematic shortcomings, with deficiencies found in the company's risk assessment and measures for customer knowledge.
Global Gaming latest appeal was undertaken in November and was rejected by the country's Administrative Court; the latest in a series of setbacks as the company requested that the decision should not apply while a final judgement is still being sought.
Tobias Fagerlund, Global Gaming CEO, said of the latest development:"We are, of course, relieved that the Administrative Court of Appeal today has granted a review permit of the case. We hope that the Administrative Court of Appeal will eventually share our opinion that the Swedish Gambling Authority's decision was disproportionate and incorrect." 
In November Global Gaming reiterated its stance again the revocation, with the Malmö headquartered organisation stressing that "the regulator's decision needs to be thoroughly examined and needs reviewing in higher courts". As well as stating a belief that such a review is necessary not just for its own future in the market "but for the legislation and the future of the gaming industry in Sweden."
Last month equity research and investment banking organisation Redeye predicted that it will take some time for Global Gaming to leave behind the impacts that 2019's struggles will continue to have on the firm, with "major losses" said to be likely in the short term.