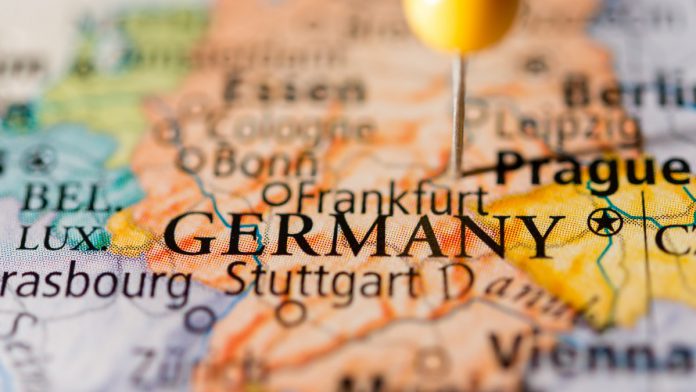 Las Vegas headquartered Scientific Games has entered a new five-year technology agreement with lottery partner Baden-Wurttemberg Lotto in Stuttgart.
The link-up will see the firm launch its Symphony gaming systems technology, migrating from its current system during the year, to provide support and maintenance from its European facility in Vienna.
Furthermore, Symphony will also enable Lotto Baden-Württemberg to offer its players multi-channel functionalities and respond to their needs in a more focused and targeted way.
Pat McHugh, group chief executive of Lottery at Scientific Games, commented: "We thank Lotto Baden-Württemberg for its continued trust in our systems technology leadership with our new Symphony gaming system. 
"We will continue to provide the best products that drive the most profits for our lottery customers, their retailers and players with technology that securely integrates all game entertainment product lines and offers operational efficiencies. Lotto Baden-Württemberg is the first state-owned lottery company in Germany to implement Symphony, demonstrating great trust in Scientific Games."
With over 3,000 licensed retailers, state-owned Lotto Baden-Wurttemberg is the third largest of 16 German state lotteries and generates almost €1bn n annual revenues, benefiting good causes like sports projects, art, cultural heritage preservation and other social programs.
Matthias Müller, vice president of sales and marketing for Scientific Games International Lottery Systems, added: "Symphony is Scientific Games' new digital business and games platform developed with a revolutionary architectural approach.
"It is designed to easily integrate third party solutions through its open interface. Symphony is a self-contained system that can be deployed more efficiently than other systems, which allows a faster implementation of market requirements."
This latest deal continues a busy week for Scientific Games after debuting "the world's first syndicated jackpots product for the online casino market".
The firm also bolstered its presence on the Spanish market after 888 Holdings boosted the output of its 888casino entity via a new partnership with the company.