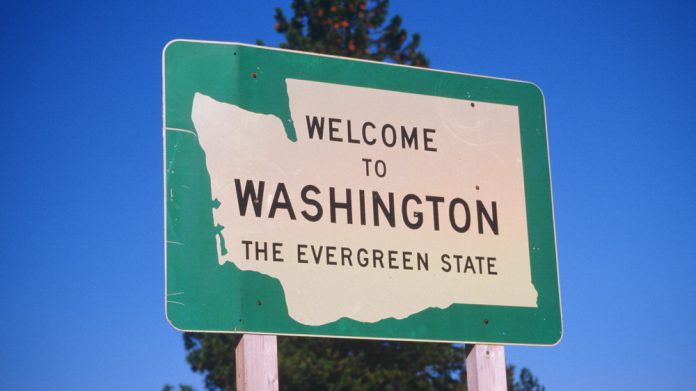 Maverick Gaming has thrown its support behind legislation that intends to create a fully regulated and taxed land-based and mobile sports betting system in Washington State.
Legislation HB 2478 and SB 6277, sponsored in the State House by Representative Vick and in the State Senate by Senators King and Rivers, proposes to make land-based and mobile sports betting available to tribal casinos, racetracks and licensed card rooms in the region.
The regional casino owner and operator stresses that it "strongly supports the pillars set forth by the Washington State Gambling Commission," as the regulator bids to help guide policy making for the legalisation of sports betting: licensing and regulation, agency funding for effective regulation, combating money laundering and strict criminal enforcement, sport and gambling integrity, responsible and problem gambling.
The legislation, modelled after the legal system in New Jersey, would create "a strict framework of regulations" for a legal sports betting marketplace.
"Maverick Gaming employs 2,200 people in 19 licensed card rooms across Washington, and we are committed to creating an environment that is fun and safe for our guests, while also implementing system-wide self-exclusion policies to reduce problem gambling," said Maverick Gaming co-founder and CEO Eric Persson. 
"Legal sports betting will give lawmakers the opportunity to create a regulated system that collects tax revenues that should be used to address community needs, supports a strong sustainable workforce, and provides economic opportunity in this growing global market. 
"Critically, regulated, legal sports betting has the dual benefit of undermining offshore criminal networks which currently profit from the unregulated and unsafe system. I look forward to working with Washington's elected leaders, tribal government leaders, community stakeholders, and all interested parties regarding the merits of this proposed legislation."
Furthermore, Maverick has also highlighted an announcement by Teamsters Local 117 that 1,700 of Maverick Gaming card room employees have joined the union as the employees' exclusive bargaining representative.
Persson added: "Our strategy for investing in responsible gaming in Washington is synonymous with investing in our employees. As we began our expansion in Washington earlier this year, we pro-actively reached out to Teamsters 117 as part of our commitment to fostering a quality workplace that offers fair wages and benefits for all employees. 
"We worked to adopt a labour neutrality agreement and Teamsters 117 conducted its outreach to our employees. We look forward to the next steps in the process as part of our commitment to offering best-in-class opportunities for our employees."