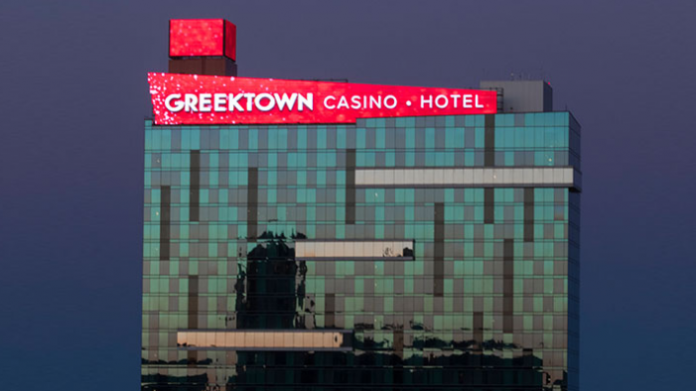 Sports wagering is set to expand across the United States further still this week, with the Michigan Gaming Control Board announcing its impending debut.
As a result the three Detroit casinos, namely Motor City Casino, Greektown Casino and MGM Grand – Detroit, are expected to gain authorisation months after a public act legalising the activity was signed into law.
On Tuesday 10 March the board is expected to give final approval after presentations by the three commercial casinos at its 9:30 am public meeting, with the trio anticipating authorisation to begin conducting onsite sports betting at 1pm the next day. It is said that all preliminary requirements have been met to go live.
The MGCB has issued provisional licenses to suppliers who are seeking to assist the casinos with onsite sports betting, with further approvals via the issuance of full licenses to continue across the coming months. 
The MGCB will not regulate onsite sports wagering at Michigan's tribal casinos. The tribal casinos will announce their launch of onsite sports betting individually.
"With just 11 weeks to prepare, MGCB staff worked hard to make the launch of onsite sports betting at the Detroit casinos possible by March Madness," said Richard Kalm, MGCB executive director. 
"The casinos and their suppliers helped us by their timely efforts to share information we needed to authorise the gaming. This new gaming opportunity has been highly anticipated, and we hope citizens will enjoy it and see benefits from additional revenue to both the state of Michigan and the city of Detroit."
Furthermore, it has been stated that MGCB staff continue to develop administrative rules for online sports betting, online casino gaming and fantasy sports. The rules should be final by early 2021, and online and mobile sports betting and gaming should begin next year after proper licenses are issued to the Michigan tribes, Detroit commercial casinos and the firms that assist with such activities.