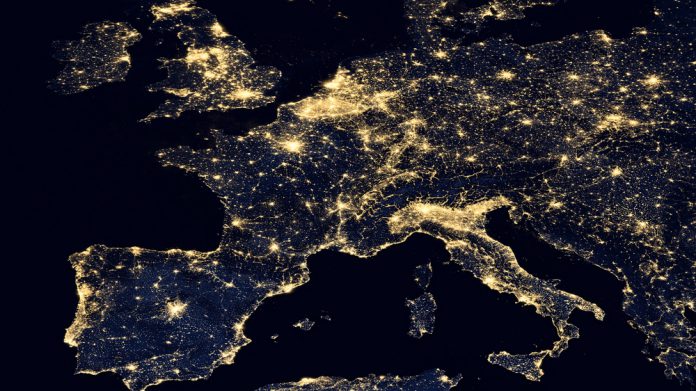 The spread of the coronavirus has continued throughout Europe, causing lock downs in various countries and widespread closures of casinos, as numerous operators announce the temporary restrictions/shut-downs of its establishments.
Casino de Monte-Carlo, Monaco, is the most recent property to announce its closure due to the COVID-19 outbreak, doing so last night via its Facebook page.
The statement reads: "Facing the evolution of the covid-19 contagion in countries at the border of the Principality, Monaco Government decided yesterday night to apply new measures to protect the country.
"Monte-Carlo Société des Bains de Mer considers the security of our guests and teams the top priority. As a consequence, we have implemented these new restrictions and closed yesterday our casinos and restaurants, including Casino de Monte-Carlo until further notice.
"Please be assured that we will make the most of this closed period to continue even more strictly the cleaning and disinfection measures already taken for several weeks to protect our customers and employees, and this, for all private and public areas by following a drastic protocol (slot-machines, gaming table tops, tokens, hand rests, in addition to all the usual contact surfaces).
"We look forward to welcoming you again as soon as possible. We will keep you posted on any update. In the meantime, take care of yourself and your loved ones."
In Italy, residents have been told to stay at home and avoid all non-essential travel as quarantine measures were extended to the whole country to stop the spread of COVID-19.
The government decree, signed last Monday, brought in restrictions until April 3.
In terms of venues, the restrictions mean that all museums and cultural venues are closed, as well as nightclubs, cinemas, theatres and casinos.
In Lisbon, Portugal, Casino Estoril announced its closure at the end of last week until further notice.
The decision from Estoril was made through its official Facebook page which stated the outcome came after "following the guidelines established by the general health department."
The casino stated its aim was to "ensure the well-being and health of its visitors and its employees, seeking to minimise the impact of this pandemic on society in general."
King's Resort in Prague, Czech Republic, announced the closure of King's Casino Prague in compliance with government-issued restrictions on March 13, until further notice.
After numerous safety procedures implemented by the resort, including restricting players who have come from Italy and extra hygiene rules, it finally decided to close its doors.
The statement said: "King's Resort Team deeply apologises for any inconvenience these measures may have caused. We will continue to stay in close contact with appropriate officials and follow their recommendations."
On Saturday France moved to "stage three", the highest emergency level of its epidemic response plan, which requires reinforced measures to reduce the pandemic impact.
The government has placed a partial lock down on the country resulting in all non-essential public places to close until further notice.
Spain has followed a similar route with the government imposing a "near-total" nationwide lock down, banning people from leaving home except to go to work, get medical care or buy food.