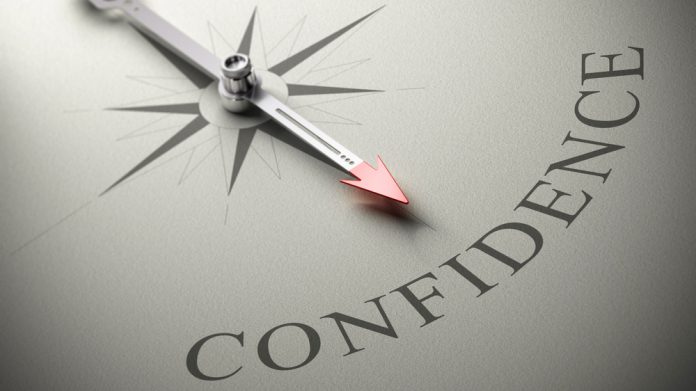 The Stars Group is confident of delivering revenue growth in the period ahead, despite an "inevitable disruption" to the global sports industry, as the company issues an update on its year-to-date performance amid the global coronavirus outbreak.
Commenting on the difficulty to predict the scope, timing and length of the current sports postponements and cancellations, the group assets confidence due to its online only global demographic reach that sees 62 per cent of revenue derived via its poker and gaming segments.
As of December 31, 2019, The Stars Group states that it had cash and cash equivalents of $321m, and subsequently prepaid $100m of its first lien term loan in February. In addition, The Stars Group has access to its revolving credit facility, among other potential sources of liquidity, that together with its current cash and cash equivalents, provides approximately $1bn of liquidity.
"We are pleased with the performance of our business so far this year, which has seen continued strong underlying momentum within our UK and Australia segments, and a sequential improvement in our international segment from the fourth quarter of 2019," explained Rafi Ashkenazi, CEO of The Stars Group. 
"Overall, we are so far performing ahead of our expectations and currently expect to see strong year over year growth in revenues for the first quarter."
Performance across the company's international segment for 2020 are said to be slightly ahead of the prior year, with its UK division experiencing continued strong underlying trends alongside operator favourable sporting results, leading to strong growth in revenue year over year.
Ashkenazi added: "Outside of our strong performance so far this year, the recent outbreak of the coronavirus pandemic has resulted in the cancellation or postponement of major sporting events globally. 
"We are closely monitoring the continued impact of the coronavirus, and the health and safety of our employees and customers remains our top priority, as we implement our business continuity plans and continue to observe and comply with local mandates and guidelines across our global offices. 
"Our employees are working remotely to ensure that our customers can continue to enjoy our products, and while we currently still offer a broad range of betting options for our customers, any sustained outbreak resulting in the further postponement or cancellation of major sporting events could have a material impact on our sports betting revenue in the near term."