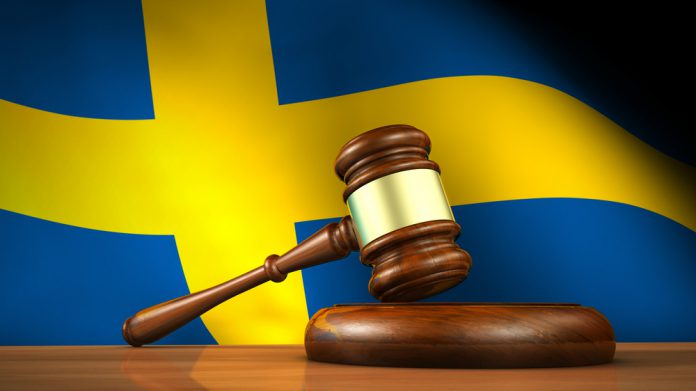 The Swedish Gambling Authority has issued a SEK 100m (£8.3m) to the Kindred Group after its Spooniker subsidiary was found to be non-compliant with the country's new Gambling Act.
Regulator Spelinspektionen asserts that following a review in March 2019, Spooniker's websites were found to offer "several different unauthorised bonuses" as well as offering games, namely lotteries, that are not covered by the company's licence.
Issuing the penalty fee, it was commented that the size "shall not exceed ten percent of the license holder's turnover," however, a higher sum was deemed necessary due to the nature of the violation and number of infringements.
Detailing the infractions, the Spelinspektionen commented that it "considers that the violations committed by Spooniker Ltd are serious. However, since Spooniker Ltd has made a correction and it is assumed that in future the company will not violate the rules on bonus offers or offer games that are not covered by the license, the Spelinspektionen considers, however, that a warning together with a penalty fee is a sufficient intervention."
Responding to the penalty, Kindred notes that the SGA believed that some of Spooniker's offers, competitions and promotions are to be considered as financial incentives and therefore as bonuses and are therefore contrary to the new gambling legislation.
As well as emphasising an intention to appeal the decision, Kindred did comment that since being introduced on January 1, 2019, Sweden's Gambling Act remains vague in certain areas: "Kindred initially made a different interpretation of what is considered a bonus and it is this interpretation which the SGA has disputed. During the spring in 2019, Kindred adopted a more restrictive interpretation of the law. 
"Kindred will appeal the SGA's decision to obtain judicial guidance on how the new legislation should be interpreted. Until recently issued warnings and fines issued to other licence holders are tried in court and enforced, Kindred will continue to adopt a strict interpretation.
"Kindred is of the opinion that the Swedish Gambling Act adopted on 1 January 2019 has been vague in areas related to commercial activities and thereby creating unnecessary ambiguity. Kindred welcomes more clarity in these areas and continues to improve its operations to ensure full compliance." 
Kindred operates its Unibet, Maria Casino, iGame, Bingo.com and Storspelare brands in Sweden, with Spooniker licensed for commercial online gambling and betting and provides games via the Swedish domains of each.