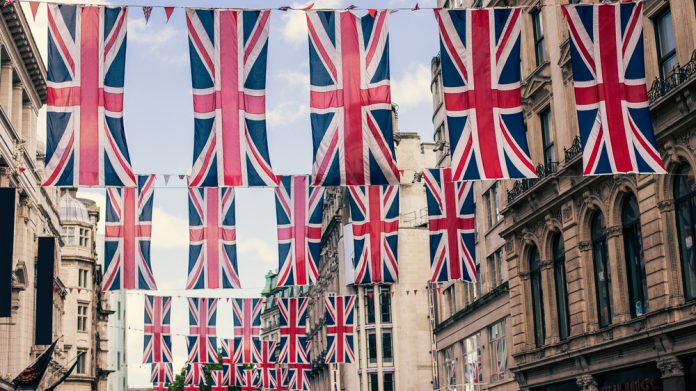 Research conducted by BonusFinder.com has found that over 90 per cent of UK gamblers were aware of the range of responsible gambling tools available to them during the last four months.
A survey of 500 UK casino and bingo players found that 31 per cent of players across all age groups gambled 'somewhat more' than their regular totals in the period from March to June this year, but that an almost equal amount (28 per cent) gambled 'the same' as they would under normal circumstances.
This comes after UK Gambling Commission data showed that overall participation had decreased while many were confined to staying at home, but that some engaged players spent more time and money gambling on certain products.
Fintan Costello, managing director of BonusFinder.com, said: "Our research has found that RG tools have been top of mind for players even when many have been confined to their homes due to government guidelines. 
"As the UK emerges from this period, we can see that gambling levels have risen but to a lesser extent than we expected and crucially, that players are aware of the range of helpful RG tools available to them across many regulated brands.
"The industry is taking a great deal of positive steps to protect players and it is high time we focused on this. We must continue to educate and normalise RG tools across all ages as well as improve and increase education and awareness for younger adults." 
Further findings highlighted that five per cent of participants stated they were unaware of responsible gambling tools, with this figure falling to approximately three per cent for the 18-24 demographic.
Deposit limits were found to be the most widely acknowledged responsible gaming tool among all respondents, with men (66 per cent) said to be more likely to be aware of deposit limits than women (61 per cent).
This disparity grew when questioned about time out tools with only 44 per cent of women saying they knew they were available compared to 54 per cent of men. However, only 46 per cent of men acknowledged session limits in contrast to 52 per cent of women.