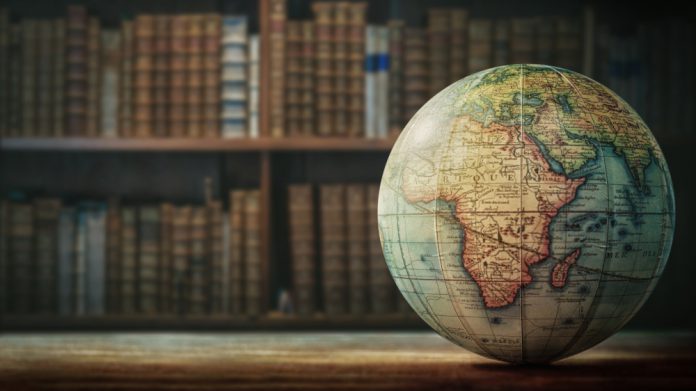 YG Masters Programme partner DreamTech Gaming has become the latest firm to select Yggdrasil's GATI technology in a bid to scale its global distribution and realise its business strategy ambitions.
DreamTech Gaming initially joined the YG Masters programme in 2019 and the first game developed through the partnership, Ice and Fire, was released earlier this year.
Thomas Lu, CEO of DreamTech Gaming, said of the decision: "Being part of YG Masters and using Yggdrasil's unique and standardised GATI technology gives us maximum control and significantly decreases our time to market. We are excited to continue the journey with Yggdrasil in the Masters programme.
"Yggdrasil has introduced a scalable business model that will enable us to achieve our strategy and maximise our content's potential. In addition, it will be easier to protect our IP and to manage our own resources and timelines. GATI and YG Masters is very important to us."
Yggdrasil's language agnostic GATI technology enables game studios and developers to quickly and securely, build and distribute content across Yggdrasil's global distribution network.
All Yggdrasil partners adopting GATI can cross-sell their games to any global Yggdrasil franchisee and share their respective games roadmaps, creating new ways to collaborate on a global scale and enable new revenue streams. 
Stuart McCarthy, head of partner strategy and sourcing at Yggdrasil, said: "The GATI technology gives partners like DreamTech Gaming a new and unique way to quickly build or port regulation-ready content for global distribution to our rapidly expanding operator and Franchise networks. 
"The YG Masters Programme – Powered by GATI enables studios to quickly scale their businesses and boost revenue while their IP is protected, and local market compliance requirements are managed by us."