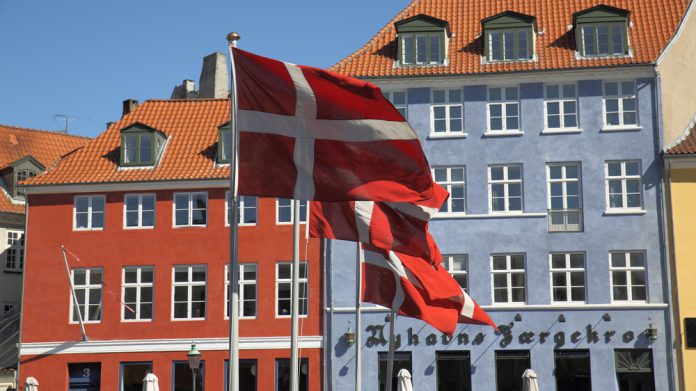 The Danish Gambling Authority, Spillemyndigheden, has issued a call to licensees to prepare for impending changes to the country's national identification scheme ahead of the roll out of MitID.
Currently the country has NemID in place, with the system having been utilised for ten years and which offers an online verification system that is used to log in to online banking systems, communicate with public authorities and verify their identity for online services such as online gambling websites. 
MittID is due to replace NemID in May of next year and will mean that all private digital service operators must partner with a third-party broker licensed by the Danish Digitisation Agency which will take responsibility for player verification checks.
Spillemyndigheden has emphasised that the new system will be mandatory for all licence holders. The regulator has planned to support operators in preparing for the new system by hosting a meeting to discuss the switch to MittID.
The new system becomes the latest in measure rolled out by the Danish regulator to better protect players.
Earlier in the week the Authority detailed a raft of new technical requirement which are applicable to all operators offering online casino and/or betting to punters in the country.
A pair of documents 'The Danish Gambling Authority's requirements for reporting game data' and 'Technical requirements – online casino and betting' have been updated in connection with notification with the EU Commission. The former of those being renamed from 'The Danish Gambling Authority's guidance on reporting game data'.
Becoming the latest enforced requirements by the Danish regulator, this latest update sees clarification offered on how to distinguish between peer-to-peer and player-versus-house casino games.