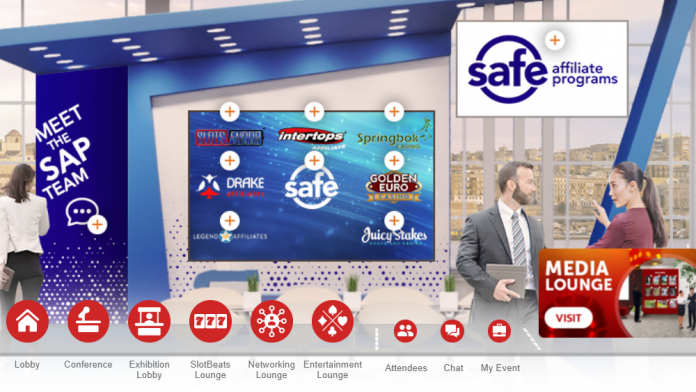 Ellen Learmonth manages the affiliate program for Golden Euro Affiliates, a partner of Safe Affiliate Programs – bronze headline sponsors of this week's CasinoBeats Malta Digital conference.
Here, Learmonth (pictured) writes for CasinoBeats about the gaming industry's response to COVID-19, including safeguarding staff and adapting to its role in the awareness of gambling behaviour.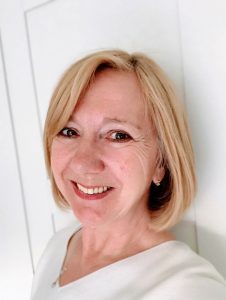 2020 started off as a year that promised much. Safe Affiliate Programs members were happy with their launch event at the Excel as we all met at the London Affiliate Conference. We all left knowing that we would meet again at the next opportunity which was going to be CasinoBeats in Malta for Safe Affiliate Programs.  
Then we were hit with the restrictions on travel and gatherings as COVID-19 was spreading around the globe. A new challenge was presented to us. How would we cope with a) ensuring that we could safeguard our staff and keep this industry alive and reputations in tacked b) moral obligations to keep the "newly enforced" captive audience gamble aware. 
As for safeguarding our staff we undertook enormous efforts to enable home offices within a short time. Being mostly digital, we had a clear advantage, we could continue to serve our partners and players alike. We all learned that with discipline we could make home office life work. 
The positive experience of the enforced action to social distance will have a positive effect on our future work/life balance as home office be it partly or per default will be more acceptable to employers ending up with happier staff and smaller office space thus increasing productivity and reducing costs.
One of the fragile areas of our industry in this situation are the event and exhibition companies that had to suddenly cancel their next events with no way of knowing when it would be safe to resurface and host offline shows again. But again our industry came through and the first one to rise up to the challenge was SBC with their successful digital summit in April. 
The proof that this was a success reflected in the participation of a lot of brands, who by sponsoring this event showed their continued support keeping events and exhibitions alive for the future. This first lockdown event had up to 800 viewers online at times and paved the way for other organisers throughout the summer. 
But how much more challenging is it for our affiliates during this time? Again, our business partners are fortunate to be working in an industry that is driven by digital media. Not much has changed there, except, the moral dilemma might weigh more heavily than it did before as the pandemic forced so many people to stay indoors. 
Should we still be promoting our services? How can we ensure it is not perceived as exploiting the situation for our benefits as millions of people could be tempted to play more than usual? 
The collective decision during the pandemic lockdown to replace TV adverts from bonuses, banners and enticement to gamble, to "we're here to help you play safe", shows integrity and intent from an industry that is adapting to its role in the awareness of gambling behaviour.
Since the introduction of the gambling compliance rules and regulations, the industry has not only focused on making gambling safer, but has adopted an invigorated moralistic approach to combating the negativity that has surrounded gambling in the past. 
Operators have built compliance teams to stay on top of their advertising, and most affiliate partners are also compliant in their advertising. The occasions where compliance has slipped, compliance teams at operator level are quick to act and advise the affiliate of their error. 
Safe Affiliate Programs listed operators share common values which reflect supporting safe play and a commitment to our industry as a whole. We want to be part of future exhibitions thus we have to support today's digital formats. We are proud to be sponsoring the latest digital event starting today and hope to meet a lot of our business partners online until we meet again in person. 
The social events that we at Safe Affiliate Programs had planned for this year had to be postponed too, but our plans for the future remain unchanged. As we come out of lockdown and social distancing is being relaxed we look forward to planning future events like dinners and parties and maybe some brand-specific seminars and roadshows will be making it onto the planning board.