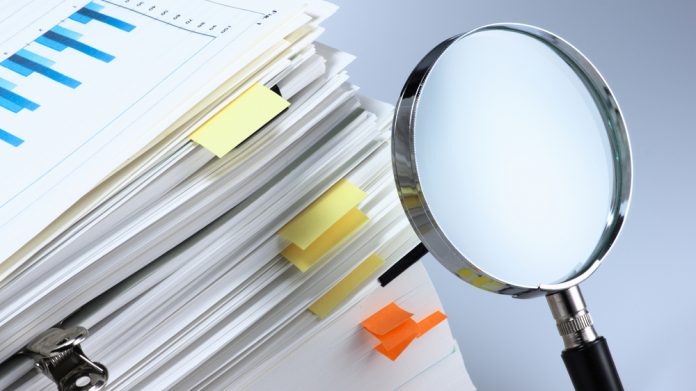 The Nevada Gaming Control Board has conducted more than 10,135 inspections and observations statewide and opened 156 regulatory cases against gaming establishments since reopening commenced.
The update from the casino regulator comes following the mandated implementation of health and safety policies for reopening pursuant to Governor Steve Sisolak's directive issued in May, with gaming operations authorised to resume after more than two months of closure from June 4.
"The Board has continued to work around the clock with its partners at other state agencies and local jurisdictions to achieve its statewide mission of protecting the health and welfare of the general public at licensed gaming establishments by enforcing its health and safety policies, as well as the emergency directives issued by the office of the governor," said James Taylor, chief of enforcement at the NGCB.
Of those 156 regulatory cases opened by the authority, the board comments that it has filed three formal complaints against licensees with the Nevada Gaming Commission.
With none of those situated in the Southern Nevada region, formal complaints raised include accessible slot machines despite a Sisolak imposed mandate issuing further restrictions on certain businesses and failure to comply with mandatory face covering requirements.
"The Gaming Control Board has never shied away from its duty to strictly regulate licensed gaming, and the same is true for the enforcement of Governor Sisolak's emergency directives and the board's health and safety policies," added Sandra Douglass Morgan, chairwoman of the NGCB.
"The Board will present cases to the Nevada Gaming Commission against licensees to ensure that public health and safety remains a priority for the gaming industry."