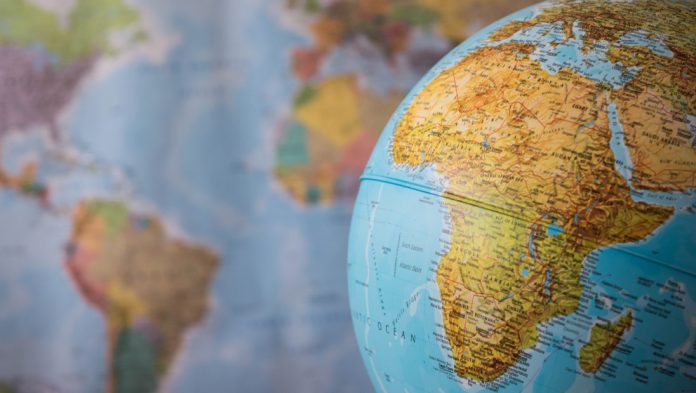 Casino games supplier Spinmatic has strengthened its presence in Africa and Latin American with its latest partnership deal with BetStarters.
As part of the deal, Spinmatic video slot titles will be made available on BetStarters platform to enhance its following in Africa and Latam, specially in Nigeria, Malawi, Kenya, Brazil, Peru, and Paraguay.
Salvatore Messina, COO of BetStarters, stated: "We are profoundly proud of the partnership with one of the most important leading developers and suppliers of casino games. With Spinmatic we make the difference enriching our portfolio and offering the highest level of games to our clients."
BetStart clients will now be able to offer Spinmatic titles, such as El Fuego, Lama Glama, Plata o Plomo and Danza de los Muertos alongside latest releases Fall of the Beats, Mafioso and Shaolin Twins, among others.
Gianfranco Arrichiello, Spinmatic's sales manager, said: "Africa and Latam are two huge countries that we find key markets for Spinmatic. We are very happy to be partnering with BetStarters and to provide their customers with our amazing video slots."
This follows Spinmatic's deal with Betmaster last week which saw the two companies link-up to offer its players the formers slot titles for the  CIS countries, Africa and South America.
Due to the agreement Casinoin, Bongo.gg and Betmaster.com players will be able to gain access to Spinmatic's portfolio of original titles.