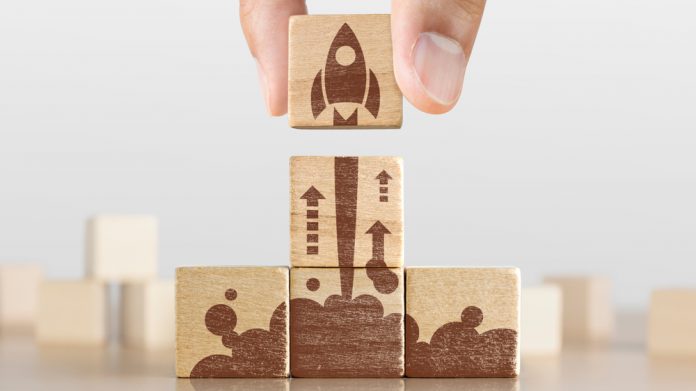 LatAm focused game developer, Vibra Gaming has boosted its marketing activity around its portfolio of online slot and casino games after partnering with First Look Games.
As part of the agreement, Vibra Gaming has gained direct access to hundreds of online casino affiliates for the first time and can share information and assets for its current portfolio of games and all future releases.
Tom Galanis, founder of First Look Games, stated: "Vibra Gaming is a fantastic addition to our growing roster of popular game developers and will undoubtedly be of huge interest to publishers targeting emerging markets and in particular LatAm where Vibra has enjoyed great success.
"First Look Games is all about allowing game developers to maximise the power of affiliates when it comes to marketing their games to players and we are thrilled that Vibra Gaming has decided to partner with us as it continues to establish itself as a leading slot provider."
Included in the deal are game information sheets and marketing assets such as logos, images and videos of games being played. These will be uploaded to the First Look Games library where affiliates can download them, either individually or in bulk.
Ramiro Atucha, CEO at Vibra Gaming, added: "As we continue to establish Vibra Gaming as a tier one game developer in Latin America we will be ramping up our marketing activity and First Look Games will play a significant role in this.
"FLG provides us with a platform to directly work with online casino affiliates and leverage the tremendous opportunities they provide when it comes to making players, and operators, aware of our games and the thrilling experience they offer."
Due to the partnership, First Look Games will allow developers to push notifications about network promotions, bonus campaigns and operator partnerships to affiliate members, further increasing potential exposure for all its games and brands.