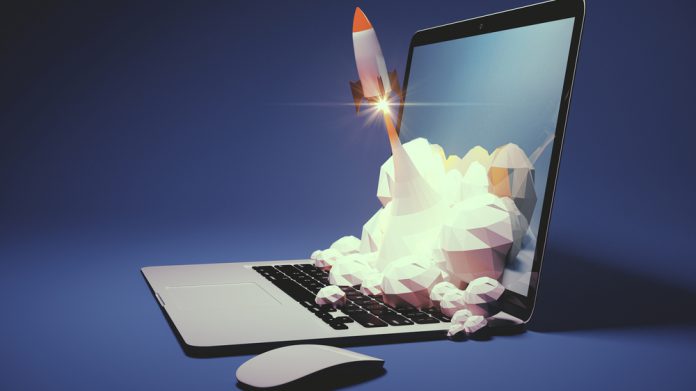 Vibra Gaming is aiming to bring a "breath of fresh air" to the igaming sector via the launch of its new division, Vibra Solutions. 
Said to be focused on delivering flexible, localised and custom built platform technology to operators, the new division will look to offer alternatives; white label or custom casino and sports betting platforms with the option to own the technology.
Ramiro Atucha, CEO, Vibra Gaming, said: "Our decision to separate the games and the solutions business was sparked by a rise in demand for our platform products across online sports and casino and land-based operators.
"We want to bring a breath of fresh air to the sector, delivering what clients want, when they want it, and to release a cutting-edge product that is customised to their localised needs.
"We can offer a proven platform alternative that is completely flexible allowing customers to go live however they want to, and with the added benefit of owning the source code. They can continue to build on this either in partnership with Vibra Solutions or choose to grow their operations in-house, therefore owning the technology and gaining complete control over their future.
"Vibra Solutions is the answer to under-performing legacy systems. We can replace them with advanced, best-in-class technology that they can totally control and eventually own. That is what we offer to any brand that works with us: the power to decide."
The Latin America-based provider noted that the significant operator demand in the LatAm and US, as well as the struggles of B2B suppliers meeting the needs of local operators, inspired the creation of Vibra Solutions.
The new division also stated that the solution offers an added option for brands to purchase the source code as its operations grow, providing control over its pathway.
Vibra Solutions offers a comprehensive range of white label software and platform technologies including sportsbook and casino platform, remote gaming server solutions and content distribution and aggregation platform technology.
It also provides an electronic game machine platform connecting sports betting, games and other content with compatible hardware to offer a kiosk or land-based experience.
"The benefits of using Vibra Solutions mean operators looking for an alternative system can licence the use of a proven platform and customise it in partnership with Vibra Solutions," the group noted.
When ready participants can then opt to purchase the code, own proprietary technology and control its future. Vibra Solutions is certified by GLI and live in several LatAm markets including Brazil.