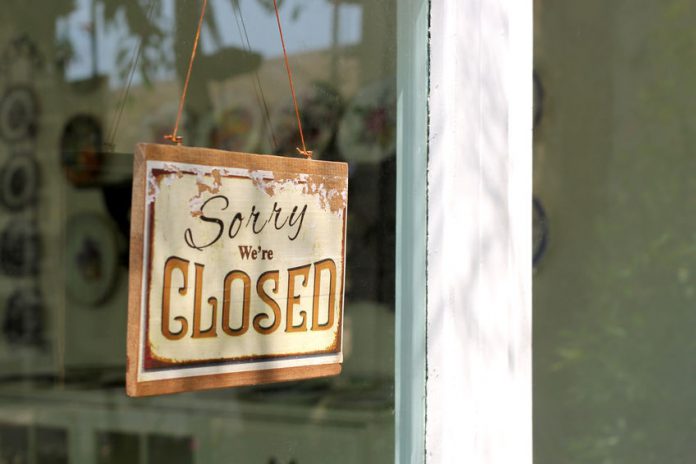 Great Canadian Gaming Corporation is anticipating a slow rate of recovery from the coronavirus pandemic, after the Ontario-based gaming operator became the latest firm to document a plunging second quarter performance.
As phased reopening strategies are drafted by the firm following the closure of all amenities on March 16 in an effort to contribute to the containment of the pandemic, the company has resumed certain Ontario projects after government mandated closures on non-critical construction projects were lifted on May 19, 2020.
"Since the temporary closures took effect, we have ensured that each of our operating agreements remain in good standing with our provincial crown corporations," explained Rod Baker, Great Canadian CEO.
"Once we reopen, we expect our businesses will slowly recover, with the pace of recovery governed by our guests as they adjust to the new environment and gain confidence with our safety measures. 
"In addition, we expect limitations on guest capacity and ancillary amenities to be in place for an extended period of time. However, as confidence levels increase, capacity restrictions ease, and patrons become more familiar with the new guest experience, we expect the business will further recover."
Second quarter revenue for the operator dropped 82 per cent from CA$354.4m to CA$62.8m, net loss finished up at CA$36.4m from a profit of CA$122.2m and adjusted EBITDA fell 79 per cent to CA$31.8m (2019: CA$153.7m).
For the six month period ending June 30, 2020, revenue declined 49 per cent to CA$336.6m (2019: CA$657.2m), net profit of CA$164m a year ago swung to a CA$7.9m loss this year and adjusted EBITDA decreased 49 per cent from CA$263.1m to CA$134.8m.
"We had a full quarter of business closure as a result of the temporary suspensions since March 16, 2020 in response to the pandemic. While we have taken actions to significantly reduce our operating expenses during the closure period, our second quarter results were negatively impacted materially by the closures," added Baker. 
"Since the closure of our 25 operations across the country almost five months ago, we worked closely with key stakeholders such as our provincial crown corporations and regulators to ensure our plans properly address provincial health authorities' guidance and recommendations as provincial economies reopen. 
"Certain provinces have now approved casinos to reopen as part of their phased reopening plans, and we are working diligently on determining the reopening timelines and dates as we complete the necessary health and safety enhancements outlined in our plans."