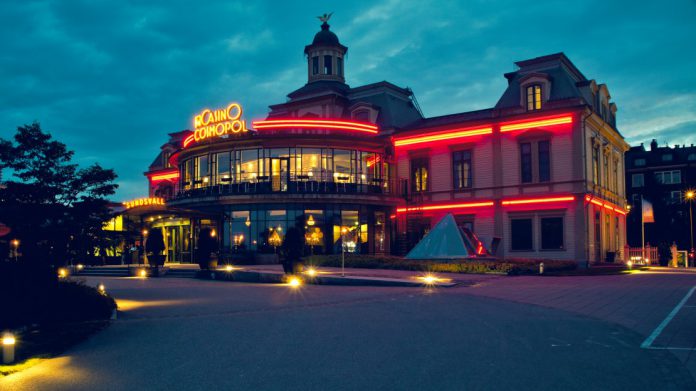 Svenska Spel has closed down its Casino Cosmopol property in Sundsvall after what the firm describes as a struggle with profitability dating back a number of years, affecting almost 70 employees. 
Highlighting a steadily declining customer base over the course of the last ten year, with numbers now meaning that there is a lack of sufficient visitation to continue running the business, the board of the Swedish state-owned gambling operator has decided to close the casino permanently.
In June the group said that the closure of physical casinos and the disruption to global sporting events had had a major impact on net gaming revenues during the year's second quarter. 
Svenska Spel's Casino Cosmopol properties and Vegas gaming machines segments saw revenue drop 61 per cent in Q2, as net gaming revenue for the quarter dropped 19 per cent to SEK 1.64bn (2019: SEK 2.03bn). Its full-year performance amounted to SEK 3.69m, a decrease of 10 per cent from SEK 4.09bn year-on-year.
The winding up of the property, which first opened in 2001 as Sweden's first international casino, will take place as soon as possible and will affect 68 employees in Sundsvall.
In addition to the declining customer base, the casino has also been affected by the sharp transition to online gaming and the strict marketing rules associated with the business.
Fellow Casino Cosmopol properties in Stockholm, Gothenburg and Malmö are said to be unaffected by the decision, with the focus going forward to be placed upon the development of operations, including an expansion of the Gothenburg venue
"It is a sad message to have to give to our talented employees. But we must adapt to prevailing market conditions," Patrik Hofbauer, president and CEO of Svenska Spel, said of the decision.
"With a constantly declining customer base, the casino in Sundsvall is no longer profitable and then it is unfortunately not commercially defensible to continue to run the business."