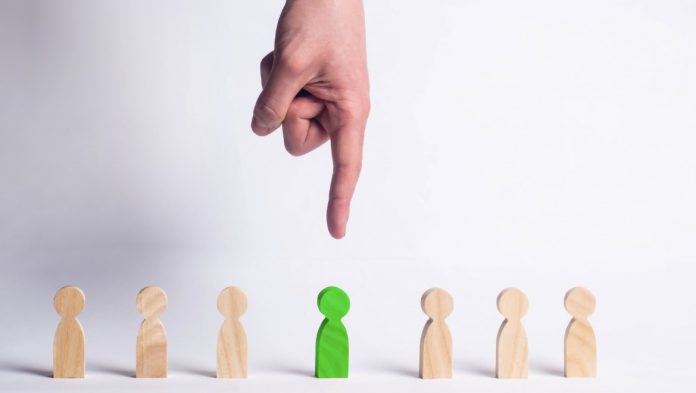 Melbourne headquartered multidisciplinary advisory firm Senet, which specialises in gambling law, regulation, advisory services and compliance training, has appointed Paul Newson as head of advisory practice.
The current president of the International Association of Gaming Regulators and trustee of the New South Wales Responsible Gambling Fund becomes the latest executive to strengthen the Senet stable.
In the new role Newson will be responsible for strategic planning, regulatory strategy and policy, independent reviews and investigations, product approvals, responsible gambling, risk management and compliance frameworks.
Past experience has been gained from the role of deputy secretary in the NSW Department of Industry, responsible for liquor, gambling and racing public policy and regulation in the state, and as CEO of Greyhound Racing NSW.
"As previous CEO at Greyhound Racing NSW and deputy secretary responsible for liquor, gambling and racing in NSW, Paul brings unmatched regulatory knowledge and expertise to the Senet team," explained Julian Hoskins, Senet's principal of gambling law and regulation practice.
"No other firm offers the breadth of specialist services Senet does, and Paul's reputation for advancing regulatory policy and practice precedes him.
"Paul led the strategic positioning and direction of the NSW Responsible Gambling Fund which substantially enhanced its capacity to tackle gambling-related harm.
"And given his advocacy for innovation and sustainable industry development, he's a perfect fit for the work we do, and we're thrilled to welcome him to the team."
Senet was established in 2018, works internationally for clients across all sectors of the gambling industry and has three core focus areas of legal practice, advisory practice and compliance academy.
Alexandra Hoskins, principal of Senet's Compliance Academy, said of the addition: "Paul is an extremely dynamic executive, so this is an exciting time for us at Senet. His regulatory pedigree is second to none, which is exactly what our clients need when presenting with incredibly complex issues requiring commercial, political and social considerations."