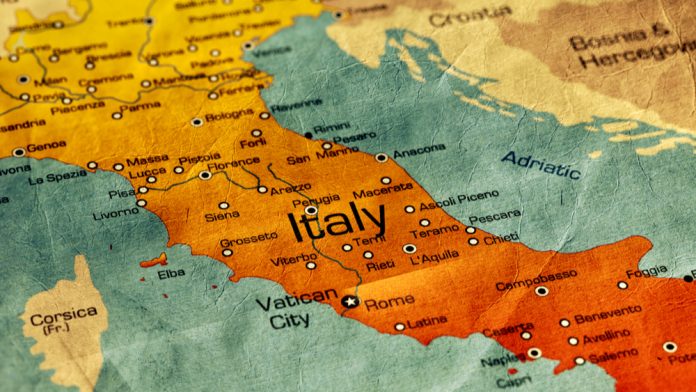 TVBET has strengthened its presence in the Italian markets with five live games being granted Gaming Labs International certification.
The global live TV games supplier confirmed that igaming operators in Italy can now legally integrate the following set of games – 1Bet, 5Bet, 7Bet, WheelBet and Lucky6.
As well as Italy, the games have also gained certification for the Maltese market. However, in Malta the certificate only allows you to work in combination with an MGA licence, which TVBET is yet to receive.
Wheelbet is a simple wheel of fortune combined with American roulette features, while Lucky6 is a live lottery game where 35 of 48 numbers are drawn randomly with players betting on six balls, the final one being said to bring 'special luck'.
1Bet is a live lottery game where one out of 37 balls is selected every minute, in 5Bet, five of 36 balls are selected randomly, and 7Bet sees seven of 42 balls selected every minute.
All of the previously mentioned games are characterised by random number generation mechanics, with the GLI evaluation confirming the randomness of the results. Furthermore, the games include a three-tiered jackpot mechanic along with the in-play betting options and parlays.
Thanks to the supportive documents of GLI, TVBET can now present its games with alternative betting mechanics to the aforementioned market, yet it only applies for web cooperation, with the company being able to offer 'fully customisable' software integration for online casinos, sports betting companies, and suppliers.