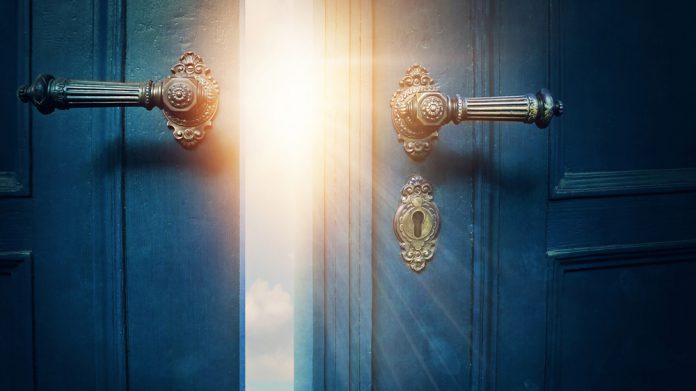 Slotegrator has outlined its strategy for conquering the Ukrainian market, as the country looks to finalise its regulatory frameworks after President Volodymyr Zelensky formally signed the ascension of Bill-2285D last month.
Despite suggesting the "heated controversy" remains over some vital parts of the law, the content aggregator reassured that "unsettled issues shouldn't be seen as a warning sign by operators and casino equipment or game content suppliers who are genuinely interested in taking their front-row seats in the gambling arena".
At present, the Ukraine Gambling Law establishes that the government will form a regulated marketplace for the eight gambling disciplines of land-based casinos, online casino, retail sports betting, online sports betting, slot machine halls, online poker, totaliser contracts and lotteries.
The firm says that it "kept close tabs on the Ukrainian gambling industry's road to regulation," and is buoyed by Zelensky keeping an eye on developments which analysts have labelled a "historical event" for a country where gambling had been prohibited for almost a decade.
According to the current state of the gambling law, Slotegrator's legal expert in jurisdictional matters Yuriy Kostenko has stated that "certification will largely depend on the regulator — there's nothing new. 
"The commission will have the right to determine the list of entities authorised to carry out certification, as well as the list of certificates that will be recognised in Ukraine. 
"As for the land-based sector, at this moment, before the regulatory body is fully formed, the import of casino equipment is carried out on general terms, which means operators and suppliers are not prohibited from taking their first steps on the Ukrainian ground." 
Furthermore, the company's business development lead, Maria Areshchenko, is said to already be negotiating deals with casino equipment and software suppliers intending to be among the first to offer their products on the market.
"We've been preparing for the legalisation of gambling in Ukraine all along the way by intensively building our global and local network, as we knew it would inevitably become a reality under any circumstances,"  Areshchenko added.
"Now, we're ready to deal with any matter related to gambling, and we know how to help all concerned launch their business and make their sailing as smooth as possible."