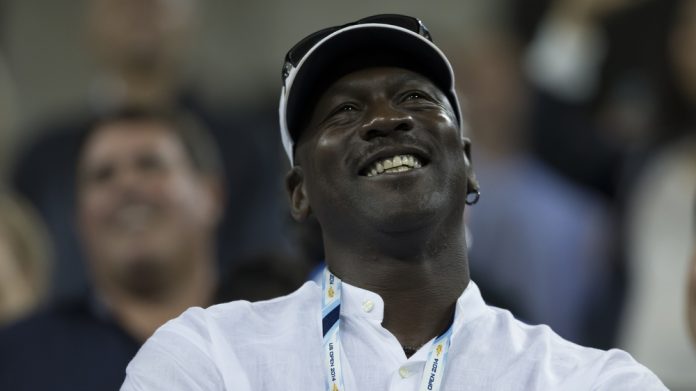 DraftKings has welcomed Hall of Fame Basketball legend Michael Jordan as special advisor to the firm's board of directors, effective immediately. 
The NBA Hall of Fame inductee, six-time NBA Finals MVP and chairman of Hornets Sports and Entertainment is to take an equity interest in DraftKings, in exchange for providing guidance and strategic advice to the board on key business initiatives undertaken by the group.
More specifically, in the role Jordan will provide strategic and creative input to the board of directors on company strategy, product development, inclusion, equity and belonging, marketing activities and other key initiatives.
The move comes after the Boston headquartered tech and entertainment firm achieved public listing on the Nasdaq Global Select Market in April, following the completion of a business combination with sports gaming technology supplier SBTech and Diamond Eagle Acquisition Corp. 
"Michael Jordan is among the most important figures in sports and culture, who forever redefined the modern athlete and entrepreneur," stated Jason Robins, DraftKings co-founder and CEO. "The strategic counsel and business acumen Michael brings to our board is invaluable, and I am excited to have him join our team."
Last month, DraftKings said it does not anticipate an impact to its long-term plans due to COVID-19, as the firm lauded the return of major sports in the US.
Adding over $800m to its balance sheet and ending the second quarter with over $1.2bn in cash and no debt, revenue for the three month period to June 30, 2020, dropped 23.5 per cent from $57.3m to $70.9m year-on-year.
The company reported a loss of $161.4m, or 55 cents a share, during the period, as opposed to the loss of $28.1m, or 15 cents a share, posted during the same period a year earlier.
For the first six months of the year revenue increased 27 per cent to $159.4m (2019: $125.4m) year-on-year, with a loss of $230.1m, or 97 cents a share, as opposed to a loss of $57.6m, or 31 cents a share, in 2019.