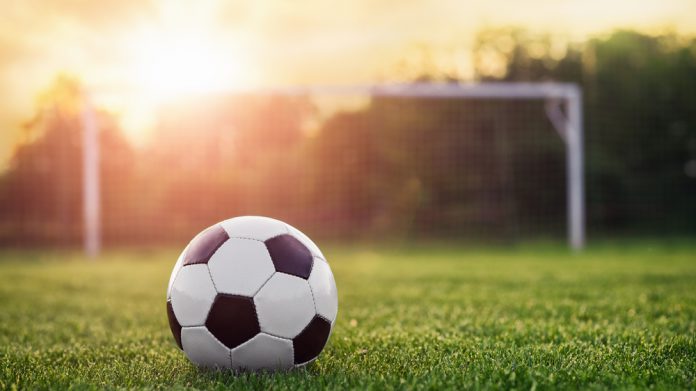 The Gauselmann Group has deepened its links with Fortuna Dusseldorf, who ply their trade in the second division of Germany's footballing pyramid.
Lauded as a "long-term and close cooperation," Gauselmann becomes the gaming partner of the club, building upon an ongoing collaboration that includes stadium sponsorship.
The partnership will be led by Merkur, a division of the German gaming giant, which also currently sponsors Fortuna Dusseldorf's 54,600 capacity home stadium, the Merkur Spiel-Arena.
Commenting on the agreement, Fortuna Dusseldorf saya that "the partnership is initially set up at the theme partner level and, due to its exclusivity, excludes sponsorship of other providers in the gaming sector".
Manfred Stoffers, marketing director of the Gauselmann Group, explained: "We are really looking forward to the partnership with Fortuna. After all, Fortuna is one of the most important lighthouses in Düsseldorf sport, which we promote in its colorful diversity. 
"Now our partnership is complete. And by the way: if it says Merkur on it, Merkur has to be inside. But it is much more important that through our sponsoring we can make a small contribution to ensuring that Fortuna gets back on the road to success as quickly as possible." 
Fortuna Dusseldorf get the new season underway this week as the side visit the Volksparkstadion home of Hamburger SV on Friday 18, before their first home match of 2020/21 against Wurzburger Kickers on Saturday 26.
Christian Koke, marketing director at Fortuna Dusseldorf, added: "The fact that we, as the main tenant of the Merkur Spiel-Arena, have now been able to conclude a comprehensive partnership with the namesake is an important step for Fortuna that has only now become possible. 
"We are pleased to be able to exclusively welcome a company based in North Rhine-Westphalia as a partner in this sector, because the gambling and gaming market, which also includes sports betting, is economically exciting in football, but also a sensitive field. 
"We would like to thank those responsible at the Gauselmann Group for the fair discussions and the willingness to enter into such a long-term and comprehensive partnership with us in such a difficult time as this."