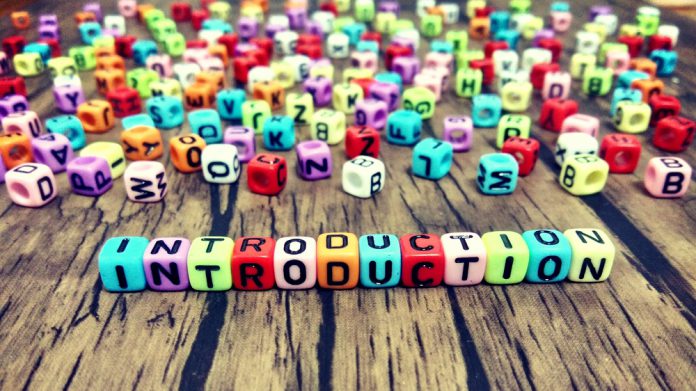 Video-based responsible gaming training platform RG24seven has announced its introduction, with the group outlining a vision to provide a range of safer gambling training while giving back to partners for research and prevention initiatives.
Unveiling a collaboration with GVC Holdings to providing responsible gaming training for US staff, RG24seven aims to ensure multi-jurisdictional compliance and is configured to role-based needs.
Wendy Anderson, CEO of RG24seven, explained: "As the global gaming industry grows and evolves, every single jurisdiction that has not already done so, will require organizations to provide responsible gaming training. 
"Just as important, our growing workforce of millennials and gen Zs are demanding that the places they work and frequent as patrons are good corporate citizens. Compliance grade and certified, RG24seven is setting the standard for RG training worldwide.
"We have brought together professionals from all parts of our industry to provide insight and intelligence on responsible gaming. The end product is a fantastic collaboration of short and compelling videos that are the basis for RG24seven's interactive training. 
"Importantly a portion of not just our profit, but our revenue, is being returned to our partners for responsible gaming training and education. Supporting ongoing RG research is key to our mission."
Furthermore, as part of its partnership with GVC, Martin Lycka, the group's director of regulatory affairs, will also assume the position of chairman to the RG24seven advisory board.
Meeting three times a year to discuss content, contributors, partnerships and charitable distribution, advisory board attendees have included ICRG, NIGA, AGA and NCPG,
Lycka stated: "It's vital that our employees know how responsible gaming can affect our patrons as well as our businesses. RG24seven is enabling GVC to provide the best in class RG training to our employees. 
"It's so simple and easy to use and, for compliance purposes, we are able to track, measure and monitor that our staff have not only taken the training, but that they understand the concepts of responsible gaming."
Anderson concluded: "RG24seven's mission is to provide the most up-to-date, innovative responsible gaming training to the industry while diverting funds back into research and education, where it matters the most. We look forward to a successful partnership with GVC and continuing to serve the gaming industry through responsible gaming training."