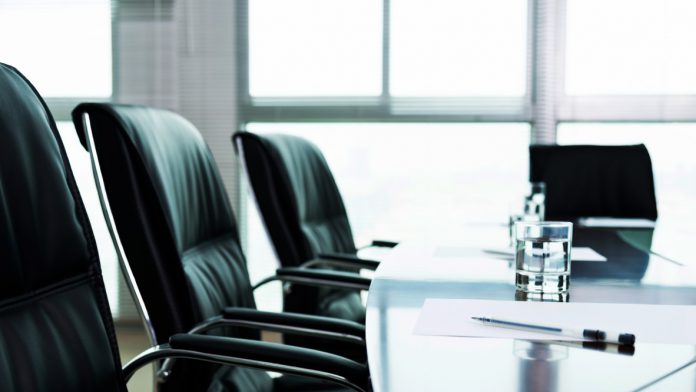 Skyrocket Entertainment has promoted Hans Winkelmann to chief executive officer of The Games Company as part of an internal change-up that it is hoped will mark a new chapter in the trajectory of the company.
Gaining promotion from the role of CPO, Winkelmann initially joined the firm in 2019 following the acquisition of the independent casino games studio, and will report directly to Skyrocket CEO Sean O'Kelly in the post.
Winkelmann said: "I'm very excited to be joining Sean and the team at Skyrocket. This gives us the chance to bring some great brands and talent into the gaming market. We have some super opportunities lined up and look forward to distributing these with new and existing partners."
Consolidating the new team, Deepak Sikka has also joined Skyrocket as CFO and will oversee the company's financial management, corporate governance, internal controls and acquisitions.
Sikka has held a number of senior finance roles over the last 20 years, including being CFO and commercial director at Molinare and financial controller and finance director at then FTSE 250 media group HIT Entertainment PLC, home to brands such as Bob The Builder, Guinness World Records, Thomas The Tank Engine and Barney. Sikka takes over from Bella Sovmiz.
O'Kelly added: "Hans is an enormously valuable and highly respected member of the team here at Skyrocket and we're proud to see him take the reins again at TGC. We're also excited to welcome Deepak and Mark to the team.
"Skyrocket is at a pivotal point in its growth and, with the combined expertise and creative vision of our new team, we are primed to take Skyrocket to the next level."
This new chapter also sees the departure of Richard Clarke and Graham Martin, with the firm lauding the pair as being "instrumental in Skyrocket's crucial foundation laying phase, successfully integrating The Games Company into Skyrocket and helping to secure several key platform deals".