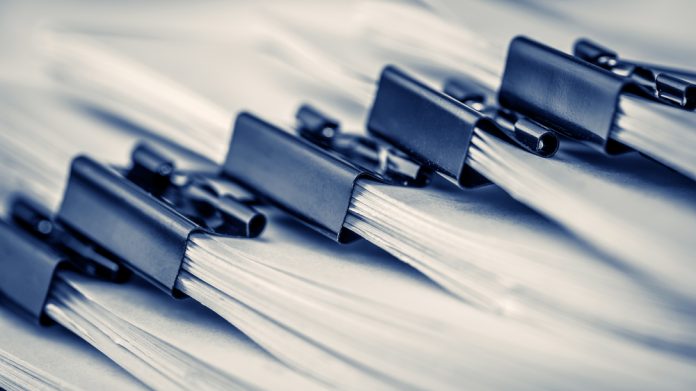 GambleAware has reported that 94 per cent of Welsh gamblers using its National Gambling Treatment Service showed improvement on the Problem Gambling Severity Index scale.
The charity is launching its first detailed statistical report, using data collated by ViewItUK, on Welsh residents' use of the NGTS, which aims to provide stakeholders with a regional view of developments. 
In Wales, the service treated a total of 271 individuals, 68 per cent of which were male, with 94 per cent of gamblers who completed treatment between 2019 and 2020 showing an improved PGSI score.
It was also reported that 57 percent of Welsh patients classified as 'problem gamblers' were no longer in the high-risk category following treatment, while more than three quarters (87 per cent) of patients record an improved CORE-10 score. 
Dr Jane Rigbye, GambleAware interim director of commissioning, explained: "We are pleased to see the improvement in the rate of treatment completion and that 94 per cent of those service users who did complete treatment showed improvement when measured against the problem gambling Severity Index. 
"Also, we are encouraged to see a relatively high level of professional referrals through GPs and other services. However, this report makes clear there is still much to be done to improve awareness and take-up of treatment services available to those who are experiencing gambling harms in Wales. 
"GambleAware is committed to pursuing greater collaboration with the NHS, public health bodies, local authorities and the third sector across Wales to improve awareness of the National Gambling Treatment Service, including the National Gambling Helpline, and develop the most appropriate care pathways and referral routes to get more people into treatment."
The proportion of patients completing scheduled treatment increased from 64 per cent to 80 per cent, whilst the proportion of drop-outs fell from 28 per cent to 15 per cent.
GambleAware noted that Wales carried the highest professional patient referral rates for Great Britain, with those in the country maintained at four per cent compared to 1.5 per cent and across other devolved administrations.
The report went on to illustrate that on average those in treatment reported spending £1,330 on gambling 30 days before assessment, with 65 per cent found to have debt as a result. One in 10 reported job loss through gambling, whilst 31 per cent had experienced relationship loss. 
The majority of individuals using the service within the 2019/20 analysis found that 69 per cent were employed, with smaller proportions unable to work due to illness (15 per cent), being unemployed (seven per cent), retired (three per cent), homemaker (three per cent) or a student (two per cent).