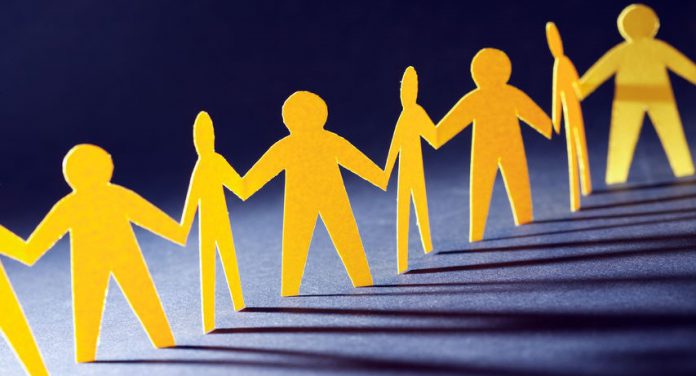 GambleAware has launched its first National Gambling Treatment Service campaign targeted at women, which will run until the end of March.
Taking place across radio, magazines and in digital media, it will become the first campaign that is targeted at women, aged 18-54, to promote treatment and support for gambling harms.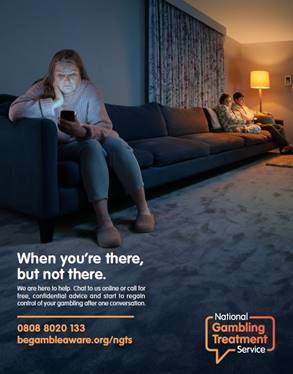 The purpose of the campaign is to drive awareness of support and signpost women who are either at risk of or are already experiencing gambling harms, to the National Gambling Treatment Service.
Content, says the charity, draws upon the insight that people with gambling problems feel disconnected from their family and friends, and is based on promoting confidence that treatment is easy to access and will help them overcome their struggles.
Zoë Osmond, GambleAware communications and engagement director, commented: "Following the success of the previous campaign, we are continuing with our targeted approach to make sure women are not overlooked in the drive to raise awareness of gambling treatment and support. 
"These findings highlight an increase in women suffering from gambling harm, and we hope this campaign will help to signpost those experiencing harms to the help that is available."
This phase of the campaign has been launched following recent research regarding women and gambling harms, completed by YouGov and commissioned by GambleAware. 
This found that ten per cent of women in Great Britain experience some level of gambling harm and that they are more likely to be an "affected other", an individual that suffers on account of a loved one's gambling, with eight per cent being identified as such compared to six per cent of men. 
The National Gambling Treatment Service campaign seeks to promote self-referrals amongst those who are at high risk of, or are currently experiencing, gambling disorder by directing them to the National Gambling Helpline and online support at BeGambleAware.org.
Overall, the campaign aims to signpost people to the National Gambling Treatment Service and build awareness of the 24-hour National Gambling Helpline; increase awareness of the support that is available; and heighten the knowledge of the signs that someone may be suffering from gambling related harms.