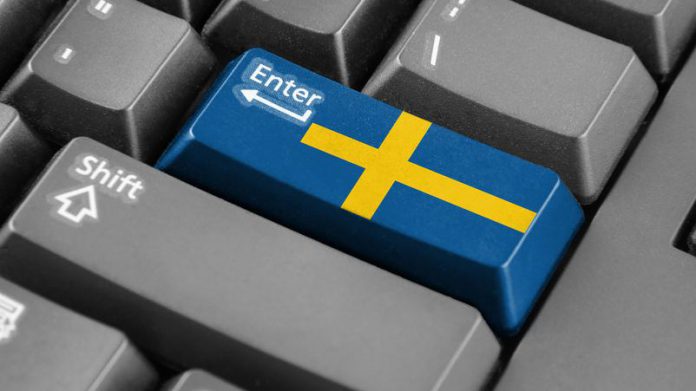 Enlabs has confirmed its intention to relaunch in the Swedish market this year as part of a large strategic growth plan, as the group reports quarter-on-quarter growth in activity and revenue across all markets in its latest trading update.
In December, Enlabs maintained that the Swedish market was "of great interest" to the company, despite detailing the decision to voluntarily revoke its licenses for commercial online gaming and betting within the country.
It is said that the reason behind the decision was due to the need for technical development work linked to the company's certified platform, with internal work having already begun.
Asserting that the group reflects a "leaner, more agile and fully aligned organisation" after its Global Gaming integration, Enlabs says that it will adopt a dual geographic target moving forward, with plans to expand into emerging regions on hold due to COVID-19 impacts with its Chile and Peru projects closed. 
Spearheaded by its OptiBet and Ninja Casino flagship brands, the Baltics and Nordics are to become Enlabs' prime focus moving forward, with Ukraine and Belarus to join Sweden in anticipated 2021 launch regions.
George Ustinov, CEO and president of Enlabs, said: "Enlabs has added Nordic market sales know-how to its team and a global Pay & Play brand to its portfolio. This gives me certainty to say that in 2021 Enlabs will be relaunching in Sweden and will take Ninja brand across all of its operational markets."
Revenue during Q4 increased 82 per cent to €20.3m (2019: €11.2m), with gaming taking €19.7m (2019: €10.4m), media €400,000 (2019: €500,000), and other €200,000 (€300,000).
Casino took the lion's share of the gaming revenue by finishing with a figure of €16.4m (2019: €6.5m) for the quarter, ahead of betting's €3.1m (2019: €3.3m), and poker's €200,000 (2019: €700,000).
Total active customers finished up at 77,357, an increase of 88 per cent from 41,163; as net profit dropped slightly to €2.2m (2019: €2.5m), and adjusted EBITDA almost doubled to reach €6.6m (2019: €3.5m).
For the full year, revenue increased 27 per cent from €39.6m to €50.5m, net profit reached €15.1m (2019: €9.4m), adjusted EBITDA rose to €13.8m (2019: €11.6m), and total active customers surged 63 per cent from 70,032 to 114,332.
Ustinov added: "Customer activity is the main driver behind Enlabs strong results during the quarter. Active customer count increased by 15 per cent quarter to quarter and 88 per cent year over year. Retail lockdowns have accelerated customer conversion from offline to online channels in many industries with igaming not being an exception. 
"Sports world is very active providing a large variety of events for betting and continued new casino content roll out leads to igaming, as a form of entertainment, gaining popularity. Enlabs aims to provide a safe and controlled igaming environment. 
"All our brands offer a full set of responsible gambling tools starting with self-control limits and betting pattern monitoring, ending with centralised self-exclusion registries and forced game-stop."