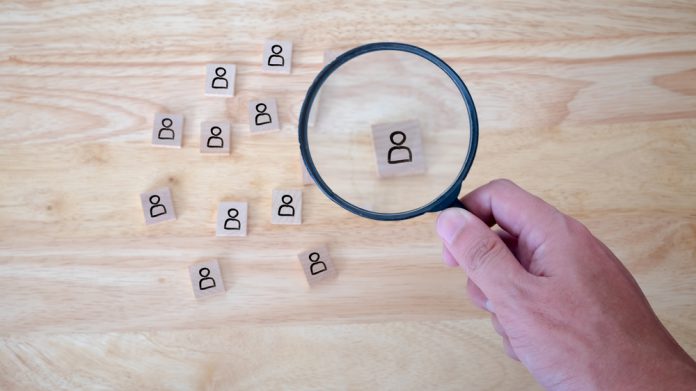 With plenty of comings and goings around the industry, allow CasinoBeats to give you the rundown on a number of recent manoeuvres.
Bragg Gaming Group
Oryx Gaming's parent company Bragg Gaming Group has announced that founder and interim CEO Adam Arviv has named Richard Carter to the role of CEO of the company, effective May 1, 2021.
Arviv, founder and among the largest shareholders of the company, previously petitioned the board to place him in the role of CEO in September 2020 amid disappointment with the negative effects of continued underperformance. Subsequently, he strategically recruited Carter as board chair.
"We've made significant progress in our strategic goals over the past months, and Richard is the ideal person to advance our plans – expanding our current market overseas and aggressively moving into the US market," added Arviv.
"Richard is a recognised authority in the online sports and casino betting industry, with a proven record helping launch SBTech in the US market, before the successful sale of the company to DraftKings. We're working together to make the necessary adjustments as we transform Bragg into a major player."
Mohegan Gaming and Entertainment
Connecticut-based casino operator Mohegan Gaming and Entertainment has appointed Bobby Soper to the new role of international president.
In his role, Soper will represent MGE in Asia as he oversees, coordinating and directing all aspects of the company's efforts related to both Inspire Korea Project in South Korea and its joint bid for an integrated resort license in Nagasaki, Japan with Oshidori International.
"Having served the Mohegan Tribe and MGE for many years, we are confident in Bobby's experience and capabilities to guide our efforts on the ground in Asia," said James Gessner, chairman of the Mohegan Tribe.
"Bobby's leadership and presence representing MGE will serve as a catalyst and result in significant progress with both of these important international project commitments."
Videoslots
Online casino operator Videoslots has appointed Peter Sjoberg to the role of chief operating officer. He joined Videoslots as its head of customer services in 2018 and was quickly promoted to director of customer services.
Sjoberg, who has also held senior positions at Betclic and Unibet, will use his 15 years of industry experience to oversee the day-to-day administrative and operational functions of the company.
"Peter is a dedicated, hands-on and performance driven colleague. During his time at Videoslots he has earned a reputation as someone who brings strong leadership, vision and integrity to every role he takes," Alexander Stevendahl, Videoslots' CEO, noted.
"I am confident that his appointment as COO will mean we can accomplish even bigger and better things as a brand, and I am very much looking forward to us hitting our targets together in the coming months."
Genius Sports
Genius Sports has confirmed the appointment of David Levy as new company chairman, as the company moves to imminently list on the New York Stock Exchange.
A figurehead in US sports and entertainment, Levy is the former president of Turner Broadcasting, credited with radically diversifying the news broadcaster's media portfolio.
During his 30-year executive tenure at Turner, Levy played an instrumental role in defining and expanding the company's media rights by securing long-term partnerships with the NBA, MLB, NCAA and PGA.
"The capture and analysis of data has become fundamental to the rapid progression of the sports and media sectors. Genius is central to this unique ecosystem and is consistently leading the sports data and technology industry's development," Levy said.
"I am thrilled to join the business at such a historic time and look forward to working as part of the team."
Spotlight Sports Group continues to broaden its US market presence with the appointment of Justin Geiger as VP of US sales. Based in Washington DC, he becomes the first senior commercial recruit operating from the US as the group grows its commercial capabilities within the space.
In the role, which focuses largely on B2B sports betting content and partnerships with media and sports betting operators through Pickswise, Geiger will be tasked with growing the portfolio of US B2B and media partners.
Sam Houlding, Spotlight Sports Group's chief commercial officer, noted: "It's a timely appointment for the group in the US following the really strong foundation we've set with the growth of Pickswise and the establishment of our US B2B business which provides high-quality sports betting content taking customers beyond the odds.
"Justin brings a wealth of experience and knowledge of the landscape and I've no doubt he'll be a great success in advancing our business efforts as we look to scale quickly and further build on our operation in the coming months."