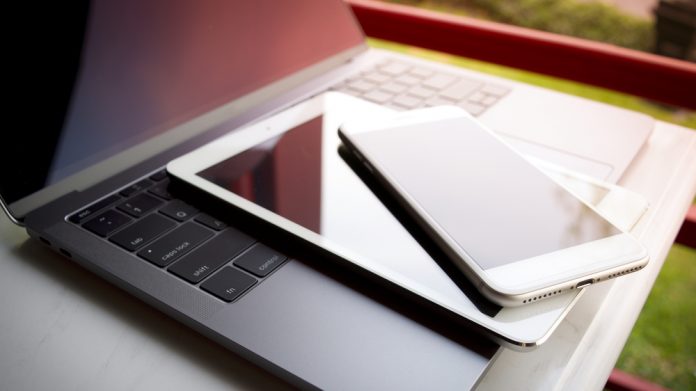 A GamCare survey has found that 64 per cent of those affected by gambling harms believe that there aren't enough resources available in the UK to gamblers, and their loved ones, experiencing negative impacts.
The charity says that it will use data gained from 343 respondents in its response to the consultation on the 2005 Gambling Act review, with the removal of sponsorships on football shirts and more targeted widespread support also noted as essential.
Anna Hemmings, CEO at GamCare, explained: "The recent pandemic has only increased common risk factors including isolation, boredom and money worries. Young men under 35 make up the majority of those who seek help via our Helpline.
"We want to encourage anyone who is worried about themselves or a loved one to contact us – we can offer expert advice and arrange for them to get the support they need."
Aiming to put its service users' views at the heart of its response to the government's consultation, respondents stipulated the need for increased investment in research, education and treatment; as well as heightened support for those "who are currently under-represented in treatment services".
Furthermore, it was added that there's a need for more safer gambling messaging to be used by gambling businesses; a collaborative approach to finding the right combination of measures to regulate online gambling and reduce harms; consideration of greater resources to be given to industry regulation; and the introduction of an ombudsman to deal with complaints from the public.
GamCare also says 80 per cent of those surveyed want to see a ban on gambling companies sponsoring sporting events, with 83 per cent specifically favouring a ban on football shirts.
Not enough is done to restrict gambling advertising from children said 84 per cent of respondents, with 89 per cent wanting to see access taken away from children completely and 83 per cent saying that they want to see more help for the 18-25-year-old age bracket.
Moreover, 71 per cent want to see further limits introduced to online gambling accounts, with 83 per cent expressing a desire to see a ban on 'VIP' schemes, and 84 per cent stating that they want to see gambling companies cover the cost of research, education and treatment for gambling harms.
"The review of the 2005 Gambling Act has come at just the right time as we are climbing out of lockdown in the UK, and the increase those seeking help with their online gambling has become a worrisome problem," Hemmings added.
"We want people to realise the first step is to seek non-judgmental help from our trained advisers after what has been a terribly damaging year for us all.
"Gambling is a serious health harm and we welcome discussion to bring this problem to the forefront of addiction issues, and to ensure we can secure sustainable funds to meet the needs of those affected."