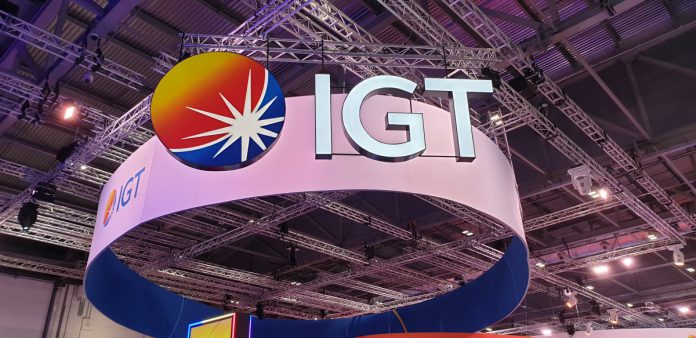 International Game Technology has hailed a "pivotal deployment" at the Regency Casino Thessaloniki, marking the second installation of the Advantage CMS in Europe.
The property recently took on-board the IGT casino management system, subsequently gaining a suite of compatible bonus, content and convenience systems modules.
"Regency Casino Thessaloniki will benefit from IGT Advantage's capacity to capture robust business analytics and can leverage those insights to optimise their gaming floor and create loyalty-driving bonuses, rewards and promotions," explained Mark MacCombie, IGT senior vice president of sales in the EMEA region. 
"Greece is an important market to IGT and extending our IGT Advantage footprint to this region with a well-respected operator such as Regency Entertainment Group is a significant accomplishment for IGT, and one that validates the relevance of the system for our customers in EMEA and beyond."
As well as deploying IGT Advantage, Regency Casino Thessaloniki is leveraging an array of loyalty, service and content-enhancing modules and apps.
This will see the venue equip its slot machines with M5, IGT's content management module that enables personalised promotions, offers and conveniences to be showcased in a slot game's service window.
In addition to leveraging performance-driving IGT bonuses such as Random Riches, PointPlay, XtraCredit and Lucky Coin, the facility will also look to drive convenience and efficiency through a variety of modules and apps.
One example is Mobile Responder, a solution that improves customer service by pushing automatic service alerts and carded-player event notifications to the casino staff's mobile devices in real time.
"Deploying IGT Advantage at Regency Casino Thessaloniki positions us to drive efficiencies and elevate the level of personalisation, service and entertainment that we can offer Regency Club members," said Ian Gosling, Regency Entertainment Group chief operating officer. 
"IGT has been a trusted Regency Entertainment Group supplier for decades and by leveraging their sophisticated and scalable CMS, Regency Casino Thessaloniki can continue our legacy of prioritising future-forward technologies that drive performance and keep us on the leading edge of casino entertainment."