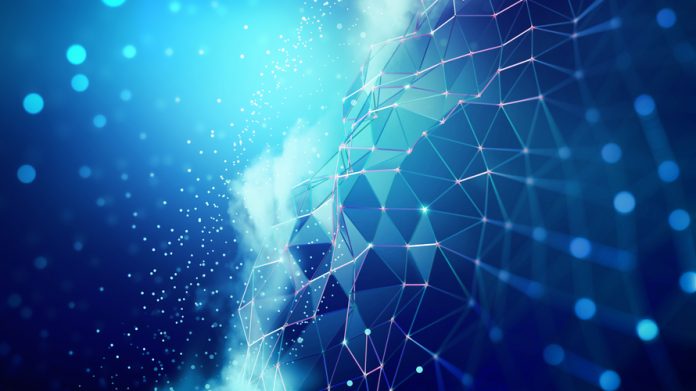 SBC Webinars take a step back this week by quizzing some of the burgeoning US gambling market's largest operators on the future of the industry; posing the question where will the region's igaming ecosystem be in five years?
The session will predict just how many of the 50 states will have a legalised ecosystem, what this potential means for offshore sites, the impacts to customer behaviour, and how technology will have helped operators
Taking place Tuesday July 20th (20/07), SBC Webinars teams up with identity verification expert Onfido to present 'Expanding Horizons – Where will igaming be in five years?', when a panel will tackle the topic of technology and regulation in the US betting market. 
With representation from two major US operators in FanDuel (Alex Ursa, senior product director) and BetMGM (Liron Warhaftig, vice president of product), the webinar will cover the current legal status and regulatory landscape, and address thoughts on strategy for moving into a newly legalised state, issues that arise and friction that occurs while in the process, and the role that technology can play in this.
With a particular focus on identity verification and the technology surrounding this, the panel, aided by Onfido's business development lead, Danny Hakimian, will discuss how regulation may begin to define technologies necessary in online verifications, and how operators make sure they're onboarding new players of the right age and location.
The panel is also expected to discuss the challenges of combating fraud, in particular the impact of the COVID-19 pandemic on an operator's approach to fraud.
With comprehensive technological expertise on the panel, expect a product-heavy look into the past, present and future of the US betting industry, with panel members making their predictions on where they see the industry in five years, and what they believe the market leader of the future will look like.
Register free for the webinar by clicking here.