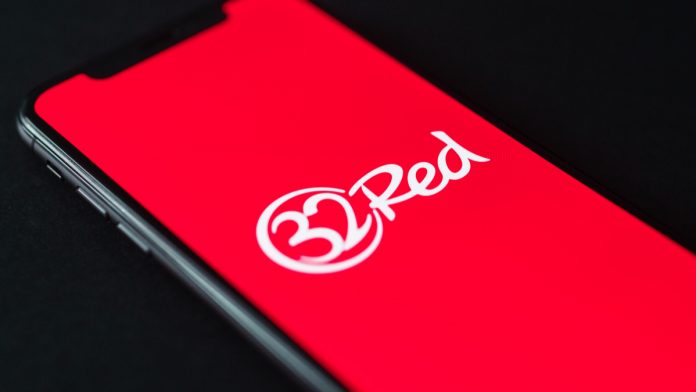 Fast Track has agreed to supply its CRM platform to 32Red in a deal which will result in greater flexibility for the operator's engagement campaigns.
The partnership will give the Kindred Group subsidiary access to 400 data points, thereby enhancing its segmentation model beyond the standard integration.
Jean-Luc Ferriere, CCO of Fast Track, commented: "We see any new integration as a collaboration between us and our new partner. Working with 32Red has been a great example of how that strong sense of partnership can benefit everyone involved.
"We have been really impressed by the creative-thinking that has shaped their implementation, and it has been fantastic to work with the 32Red team so far."
Data from Fast Track's CRM platform will be used to automate the display of relevant, dynamic content in 32Red's campaigns, while also creating a personalised experience at scale.
Fast Track explained that the two companies worked together to build the bespoke platform, conducting a series of in-depth workshops – as well as ongoing discussion and ideation – to ensure that the 32Red team had the right foundation to implement the 'next generation of player engagement'.
"Fast Track's flexibility has allowed us to build the platform we needed to execute on our vision for player engagement," added Mike Kirwan, head of UK customer marketing at Kindred Group.
"We are looking forward to making use of all the capabilities and customisations we have worked on with the Fast Track team, as well as continuing to collaborate on new ideas and features."