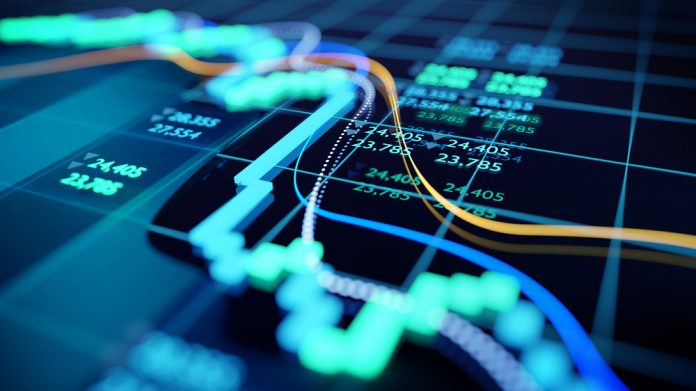 Sun International's share price dropped by almost nine per cent due to forced closures of casinos in South Africa.
Following an announcement from the South African president, Cyril Ramaphosa, casinos in the country will be closed until at least July 11 due to an increase in infections of the Delta variant of COVID-19.
A spokesperson for the casino and hotel operator said: "All of Sun International's restaurants and casino properties will be temporarily closed from today, in line with new COVID-19 regulations announced by the president last night. The group has also taken a decision to temporarily close its hotels and resorts, including Sun City Resort and Wild Coast Sun."
Along with casinos, gyms and fitness centres, nightclubs, restaurants – except for food deliveries and takeaways – conferencing exhibition and entertainment facilities must temporarily close its doors, with the government assessing the situation again in two weeks.
Sun International's chief operating officer for hospitality, Graham Wood, explained: "The new regulations require our casinos and restaurants to close, but given the new restrictions on leisure travel into and out of Gauteng, alcohol and the curfew, our hotels and resorts will struggle to operate, so we have taken a decision to temporarily close them too.
"We are mindful that the government is concerned about the risk of transmission and the need to curtail the rise in new infections. However, these restrictions will have a further negative impact on our tourism industry, the thousands of people employed and the surrounding local communities.
"We remain hopeful that the worst of the latest COVID-19 outbreak will have subsided 14 days from now so that we can safely reopen our hotels, resorts and casinos."
The news follows Queensland's announcement of a three day lockdown which saw the temporary closure of The Treasury Brisbane Casino and Restaurants and The Star Gold Coast.