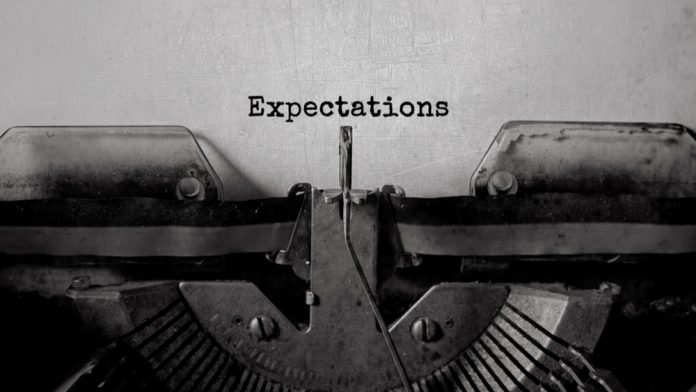 Triple Cherry has linked up with Dotworkers in a "commercial alliance" as part of a move to integrate the Valencian studio's content on the Latin America-based platforms.
Enhancing its presence in the LatAm territory, the Spanish developer aims to offer "synergy between programming and graphic design" as part of the deal, with Dotworks gaining a "diverse, unique and high quality" slots portfolio.
"We are very pleased to have established this new partnership with Dotworkers," commented Juan Antonio Galindo, CEO of Triple Cherry. "It is worth noting that the integration process has been very fast and the communication has been very fluid, which has facilitated the work.
"We believe that this platform will offer us with new opportunities in the Latin American market and we hope it will be the starting point of a long relationship together."
Patricio Broerse, CEO of Dotworkers, added: "At Dotworkers we are pleased to be part of this new alliance with Triple Cherry. This union will open new opportunities in Latin America, expanding our suite of games and providing us with greater growth in the market.
"We are not going to waste all the options we will have, the truth is that we have high expectations with this new project and we will do everything possible to make it a success."
Earlier this month, Dotworkers signed a similar deal with online slots provider Endorphina with a partnership which saw the latter expand its presence within the LatAm market, while Dotworkers further established its portfolio, providing its players with a handful of new slots. 
Moreover, last month saw the Spanish studio launch its most recent slot with Dwarf Treasures which sees players visit a dark cave surrounded by lava and gemstones.