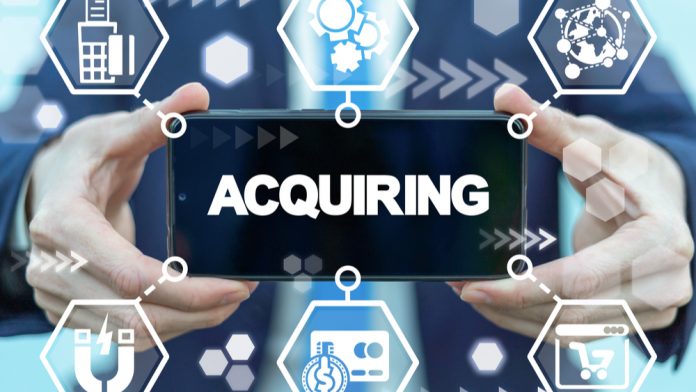 Paf has acquired two Swedish licensed gaming companies from Hero Gaming – Speedy and Speedy Originals. 
With both companies running the gaming sites Speedy Casino, Speedybet and Speedyspel, the purchase will see Paf become one of the six largest gaming firms in Sweden.
"We want to grow in Sweden and we have a determined ambition to be a leading player in the Swedish licensed market," stated Paf's CEO, Christer Fahlstedt.
"This acquisition shows that we have faith in the future of the Swedish market and we also have the capacity to acquire the companies that strengthen us."
Echoing Fahlstedt, Hero Gaming's CEO, Tomas Bäckman, noted that he sees the deal as a "good win-win strategy".
He added: "We see the deal as a good win-win strategy, in that now Hero Gaming can focus more on the global market. It feels good that it is Paf who is buying our Swedish business, they have a long-term strategy and they are well-known for their responsible gaming work."
As part of the deal, the three Speedy gaming sites will implement Paf's guidelines for responsible gaming. Among other things, Paf's annual mandatory loss limit of €20,000/SEK 200,000 will be introduced.
"We do not have an interest in taking over the gaming sites unless their customers are largely at a gaming level that we accept," Fahlstedt added. "But of course, customers will notice that we value responsible gaming very strongly, to the same level of responsible gaming that we have on Paf's other gaming sites."
SpeedySpel, SpeedyBet and SpeedyCasino will continue to operate under their current brands in the Swedish market.