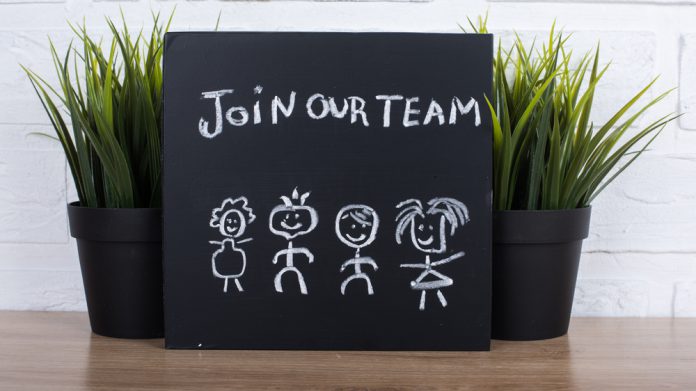 With comings and goings commonplace across the industry, Gambling.com, Gaming Innovation Group, and PlayStudios, all feature in our latest rundown of a number of recent manoeuvres.
Mohegan Gaming and Entertainment
Mohegan Gaming & Entertainment has added a pair of new faces to its corporate human resources team, via the appointments of Kim Cowan as vice president of talent management and Naketrice Snow as director of corporate employee and guest experience.
The developer of integrated entertainment resorts noted that Cowan and Snow will lead and execute a robust, integrated human resources strategy across the brand's properties.
Commenting on their appointments, Ray Pineault, president & CEO of MGE, said: "Mohegan Gaming and Entertainment is pleased to have Kim Cowan and Naketrice Snow join our corporate human resources team to support the continued organisational development of our company throughout the US and abroad.
"Our team members are vital to enabling MGE's continued global success, and I look forward to Kim and Naketrice's leadership to ensure each MGE team member achieves their full potential, while engaging the Spirit of Aquai."
Dan D'Arrigo has joined the board of directors at Gambling.com, conducting oversight of its auditing, nominations and governance.
His appointment became effective following the firm's successful completion of an initial public offering on the Nasdaq Global Market on July 27.
The new appointee will serve as chairperson of the nominating and governance committee, and as a member of the audit committee.
Charles Gillespie, CEO and co-founder of Gambling.com Group, commented: "Dan has extensive experience as the CFO of a publicly-traded S&P 500 casino and hospitality company which will be an enormous asset to the management team at Gambling.com Group, and he is a timely addition as we begin our journey as a publicly-traded company in the United States."
PlayStudios
PlayStudios has named Stephanie Rosol of the group's first chief people performance officer, a position to which she will bring 25 years of leadership development, executive coaching, and human resources experience in the gaming.
In her new role, Rosol will partner with founders and other company leaders to advance PlayStudios' efforts across five key areas: culture, coaching and development, diversity, organisational design, and philanthropy.
Rosol has also been named chair of the group's' playMaker experience council – a cross-studio working group whose mandate is to optimise all aspects of the employee experience.
In addition, she will head the company's philanthropic foundation, with the intent of maximising PlayStudios' impact in the communities where it has a presence.
"Having witnessed Stephanie Rosol's incredible work first-hand, she is without question the most qualified and forward-thinking person to lead our company's coaching, culture-building, diversity, and philanthropic efforts," noted Andrew Pascal, PlayStudios' founder, chairman, and CEO. 
"Her passion is helping teams and individuals achieve their full potential, and we look forward to having her engage with our playMaker on a full-time basis."
Gaming Innovation Group
Martin Collins has been appointed as director of sales and business development at Gaming Innovation Group, where he will head up the sales, business development and marketing team. 
Collins joined GiG in 2019 as director of talent acquisition, before being promoted to director of business development. He has over two decades of experience working within digital markets, twelve of which were spent within the gaming sector.
As part of GiG's wider commercial strategic approach to better align their sales efforts, he will oversee the sales, business development and marketing teams at GiG.
Ben Clemes, CCO and MD of platform at GiG, stated "Martin has been with GiG for over two and a half years, working as director of business development. Within that time he has helped to empower the organisation to grow and drive revenue. 
"I am excited to announce Martin's additional responsibilities and have every confidence that aligning the three teams (sales, business development and marketing) will have a positive impact on our commercial pipeline."