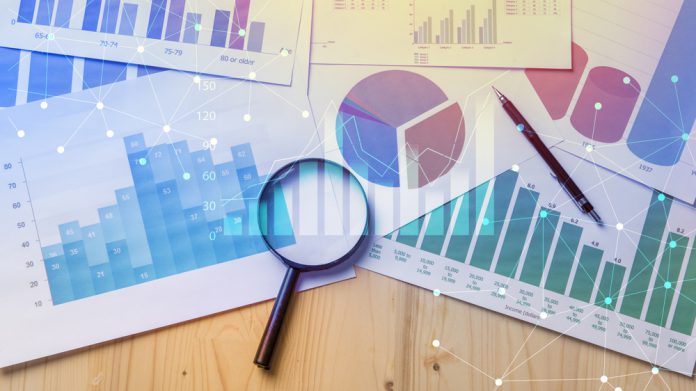 GambleAware has commenced an eight-month grant award process to establish the first academic research hub in Great Britain specialising in gambling harms research.
This will see the charity commit £4m to a hub which it hopes will "have a significant impact" on the whole gambling research landscape, both within Great Britain and across the globe, through the inclusion of new and diverse areas of research.
The successful institution, says GambleAware, will dictate its own research focus and will support and inform the wider system of treatment providers, organisations, and agencies working to prevent and reduce gambling harms.
The research hub will determine its own research focus, taking a public health lens, and is expected to secure other funding sources to continue growth and development beyond the initial grant award.
Alison Clare, research director at GambleAware, explained: "This is a fantastic opportunity for a British university to develop and innovate in a relatively under-researched field, bringing to bear a much wider range of academic disciplines than are currently engaged in gambling harms research. 
"With this significant investment, a British university and its partners will have the chance to create a step change in building knowledge in an area which links and overlaps with many other subjects and fields.
"It's a different type of grant award to the smaller projects and programmes in our current research portfolio, with GambleAware taking a much more arm's length approach in guiding the area of research focus.
"Our main criteria is that universities apply a multi-disciplinary, public health lens in setting out the rationale for their chosen research area. From our early discussions with selected universities, we're expecting some very creative and innovative proposals at the initial expression of interest stage."
A select number of universities have been invited to apply for the grant, and were chosen based on multiple university rankings, including those rated highly for research areas relevant to gambling behaviour and harms prevention.
Whilst the grant will be awarded to a single university, it is expected the successful institution will take a collaborative and multidisciplinary approach, both within its own institution and externally, with other academics and partners, including internationally.
GambleAware is encouraging applications from those with a strong academic track record in adjacent disciplines, including but not limited to public health, mental health, health inequalities, health economics, epidemiology, clinical health and/or psychology.