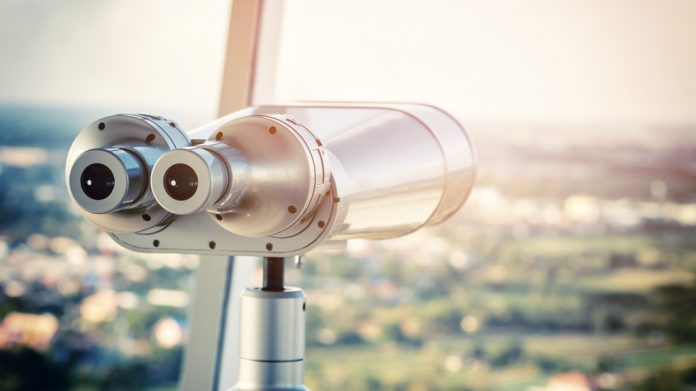 GAN remains "in a strong financial position" heading into the remainder of the year, as the group discloses its performance through the second quarter of 2021.
The group says that it has achieved "great progress" in executing its long-term strategy, which has seen the business record accelerated momentum as it continues with ambitions to occupy a larger slice of the US igaming pie.
Total revenue during Q2 increased 24 per cent quarter-on-quarter to $34.6m (Q1: $27.8m), driven by strong growth in the B2C segment, primarily in Latin America and Northern Europe, with sports results benefiting from a higher-than-expected margin.
The group's B2C segment surged 68 per cent to $23.9m (Q1: $14.3m) during a quarter which included the Copa America and Euro 2020, with B2B dropping from $13.6m to $10.6m, however, Q1 included $3m of patent licensing revenue.
Dermot Smurfit, CEO of GAN, explained: "Our business momentum accelerated through the first half of 2021, as we continue to scale the business and build significant brand awareness across our key business-to-business and consumer facing end-markets. 
"This was highlighted by a very strong second quarter, which included nearly 70 per cent sequential top-line growth in our B2C segment compared to the first quarter. Additionally, our B2B US gross operator revenue grew four per cent sequentially, despite a seasonably slower US sports calendar. 
"We have now supported 11 successful real money gaming launches year-to-date, including the highly successful and multi-faceted transition of Churchill Downs onto the GAN platform during the second quarter.
"Most importantly, we made great progress in executing our long-term growth strategy during the first half of the year. This included significant development work in the integration of our new sportsbook engine into our B2B product suite, which we plan to debut at Global Gaming Expo this fall. It also was highlighted by two exciting, exclusive content deals with Ainsworth and Incredible Technologies.
"We continue to emphasise the importance of possessing exclusive content and an industry-leading library of the most recognisable and popular retail games. These efforts and agreements will allow us to grow our take rate from US igaming revenue and position GAN as a content supplier of choice for large operators with diverse content line-ups."
During a time frame which saw GAN secure agreements coverings the US states of Pennsylvania, Colorado, Indiana, West Virginia, Arizona, and New York, consolidated gross profit reached $24.3m (Q2: $19.1m) due to increased margin within the B2B sports revenue stream.
Net loss of $2.7m narrowed from a loss of $4.5m, and adjusted EBITDA increased from Q1's $1.7m to $4.6m driven by higher revenue which offset strategic investments in talent and technology. These investments also saw operating expenses increase $4.7m to $36.4m.
Offering an outlook for the remainder of the year, Karen Flores, CFO of GAN, added: "Our strong second quarter financial results were in-line with our preannounced expectations in early July and support our confidence behind the decision to raise our full-year revenue outlook to between $125m and $135m. 
"We remain in a strong financial position as we support new and existing customer launches, pursue our content acquisition strategy, grow our team and evaluate new geographies.
"Looking out to the second half of 2021, we expect continued strong performance from our B2C segment – particularly in Latin America and Northern Europe – as well as from our B2B segment as we gain new client wins in major markets. 
"We also expect improvement in our profitability metrics as revenue growth begins to align with the increased scale needed to support our expanded operations."