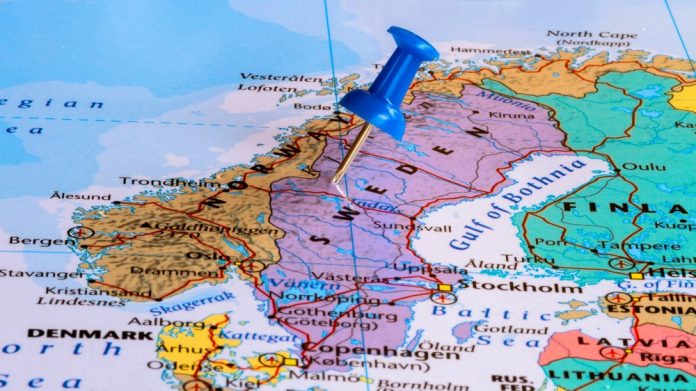 Gustaf Hoffstedt, secretary general of BOS, the Swedish Trade Association for Online Gambling, has called on the country's government to lift the temporary restrictions for online casinos from September 29.
In a letter detailing the request, Hoffstedt says that the date should be brought forward from November 14, after it was announced that almost all general restrictions related to the pandemic will be lifted from later this month.
Thus far, several extensions have been added to the restrictions, which see deposit, playing time and bonus limits imposed for online casinos and VLTs. 
"Most indications today are that Sweden has overcome the most difficult phase of the pandemic," it is stated. "As a consequence, Swedish society has begun a return from a state of emergency to a normal situation. 
"For the gaming market, it has so far been mainly noticed by the state-owned land-based casino Casino Cosmopol opening its operations on July 7 this year, without the temporary restrictions that apply to online casinos.
"The fact that the government announced on September 7 that most of the general restrictions will be removed from September 29 this year is, of course, an even clearer signal of the government's ambition to return Sweden to a normal situation.
"This includes the Swedish Public Health Agency's advice to withdraw the advice to work from home, which was the main argument for the temporary regulation on gambling liability measures, as it was claimed that increased stays at home would lead to increased gambling problems with online casino gambling."
BOS' request comes amid an assertion that the country has overcome the most difficult phase of the pandemic, and is looking to emerge from lockdown and to return to normal life and business operations. 
"Against this background, BOS hereby requests the government to include a termination of the temporary regulation on gambling measures, together with the termination of the general pandemic restrictions," the letter ends.
"Thus, the temporary regulation on gambling liability measures would end on 29 September this year, and not on November 14. We look forward to the feedback from Minister Ardalan Shekarabi on this issue."